GRANGEVILLE – Six candidates have filed to run for three open positions on Syringa Hospital's board of trustees.
Barbara Essen, Preston L. Funkhouser, John R. Gaither, Chad Jungert, James H. May and Laura A. Smith are all candidates. May is the only incumbent who refiled. Current board members Al Bolden of White Bird and Steve Didier of Kooskia did not refile to run.
The election is set for Tuesday, May 21. All terms are for six years each.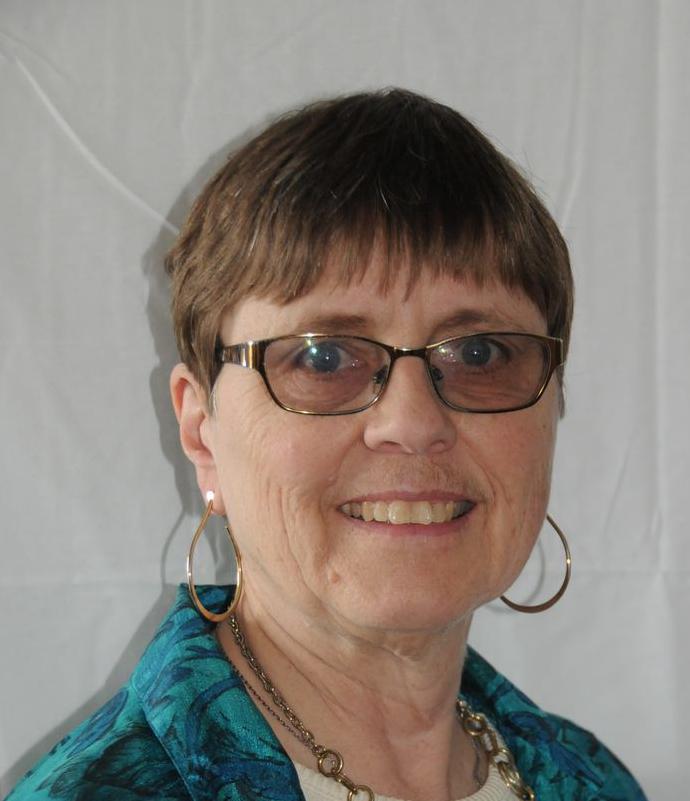 Barbara Essen has lived in Grangeville for nine years. She is a retired minister who spent 30 years serving small churches mostly in eastern Washington and Idaho. She has master's degrees in divinity and elementary education.
She is part of the Syringa Hospital chaplaincy rotation and participates in the senior center meal program. She previously served on the Garfield County Hospital finance committee and has attended Syringa board meetings throughout the past several years.
"Through this I have gained an appreciation for the roles and responsibilities of the board," she said.
Essen said she would like to see more communication between the board and the people throughout the service area.
"The board only has so many resources and they have to spread them out where they will do the most good," she said. "They need to encourage and help the patrons of Syringa Hospital taxing district be informed about the hospital and meet the patrons in their space at times for dialogue."
"We need to constantly be reevaluating the needs of the whole service area and how the hospital can best meet and serve these needs," she said. "I will work to address issues or concerns regarding patient care and medical services, including working for veteran issues and Medicaid expansion."
Essen said the community is blessed to have a hospital that has been around for 80 years and she thanks those who work to keep it viable.
"I believe the board needs to be proactive in proving a safe and welcoming environment for staff and patients, offering the best quality care that we can afford, and transferring patients to other facilities when needed," she added.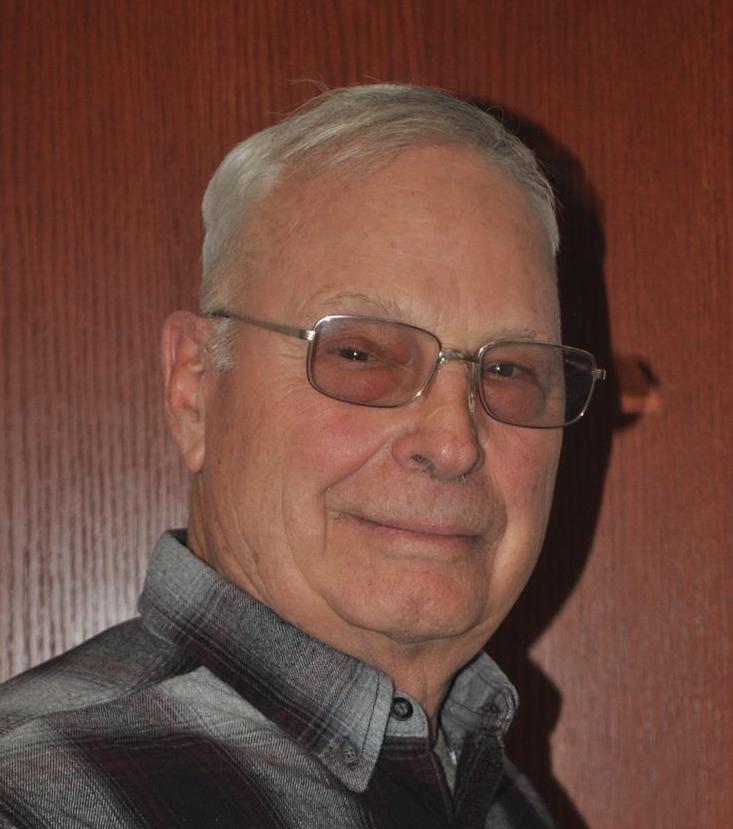 Preston Funkhouser, a Clearwater ranch owner, has been an Idaho County resident for 14 years.
He spent 28 years in the U.S. Army and 17 years as a federal investigator. He has been a volunteer with National Ski Patrol for 40 years on three continents, and a 25-year Search and Rescue volunteer.
"I want to help care for the 1,300-plus veterans residing in Idaho County," he said.
Funkhouser is the president of the Idaho County Veterans Association.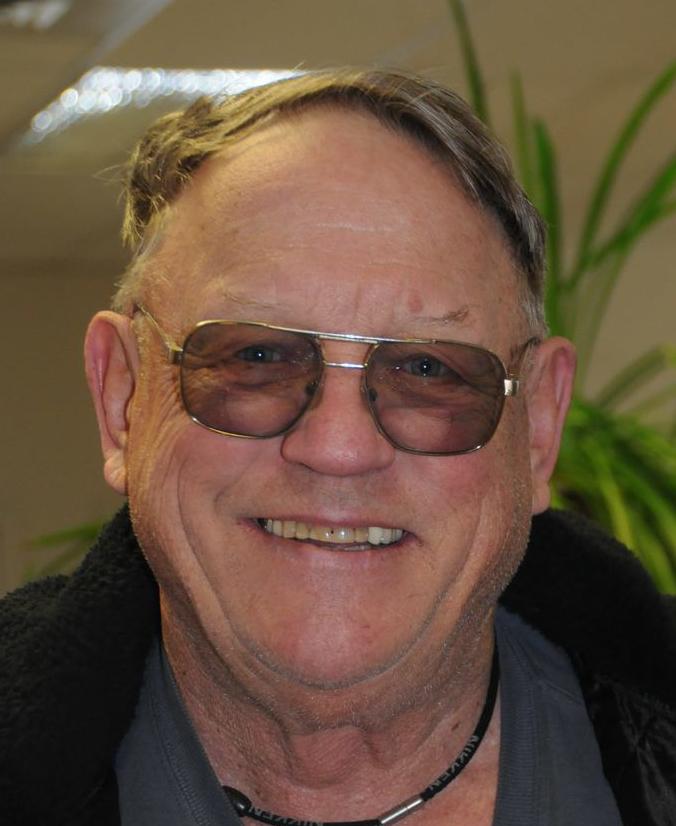 John Gaither has lived in Idaho County for 23 years. He has served on the Lassen County, Calif., board of supervisors, drug and alcohol board and hospital committee. He is a disabled veteran.
"I want to see my grandchildren have a viable health system in the years to come," Gaither said.
He has concerns with the lack of non-hospital doctors in the area, the inability to see a doctor in a timely manner, closing of the VA Clinic and affiliation with Kootenai Health.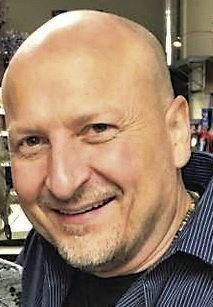 Chad Jungert, owner of Irwin Drug has lived in Idaho County for 14 years. He has 27 years of experience in the medical field and has worked in the private sector his entire life.
"I have supported Syringa Hospital for 14 years, as my family uses the providers and facilities of our local hospital," he said. "I would like to give back to them and this community by having an opportunity to serve on the board."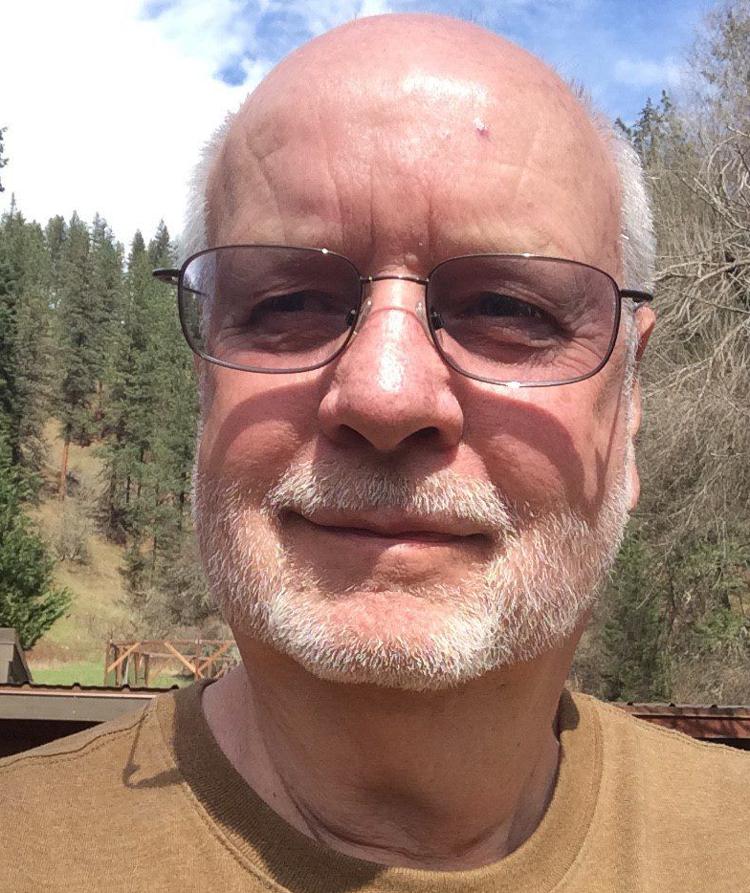 James May of Kooskia has lived in Idaho County for 24 years and has owned and operated Reflections Inn since 1995.
Since 2005, he has spent a total of 15 years as a foundation board member. He was executive director of St. Mary's and Clearwater Valley Hospitals' foundation boards for almost eight years. He has spent the past two years as a trustee on the Syringa board.
"To continue moving forward, we need people who honestly want to 'service the community,' and we need people who have a proven track record of working well with others; who respect differences and have the willingness to listen to others' ideas," May said about the appropriate board candidate.
"Having different perspectives or views of the world is actually a plus when considering hospital board membership. The willingness to work cooperatively and collaboratively is absolutely necessary for the Syringa Hospital Board and Syringa Hospital to continue tothrive and function well into the future," he added.
May said besides saving lives, Syringa Hospital and Clinics represent an irreplaceable economic benefit, as it employs between 165 to 170 people with an annual payroll of approximately $8 million. He added state and federal government health care funding nationally is decreasing.
"Dwindling funding and new funding structures initiated by both private health care insurers and state and federal government agencies -- Medicaid and Medicare -- will mean more competition for existing funding and will require the restructuring of current health care delivery systems," he said. "We don't know what this all means yet, but we do know that it will require our hospital board and medical staff to be flexible and very thoughtful about all initiatives and changes made in the near future in the midst of this rapidly changing economic environment."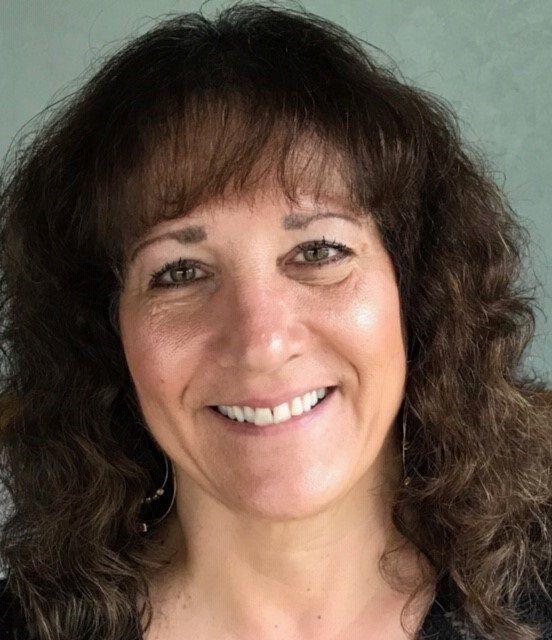 Laura Smith is an Idaho native, born in Orofino and moving to Grangeville as a toddler. She retired from the Nez Perce-Clearwater National Forests in 2016, after 30 years. She spent 15 years as a public affairs specialist, leadership team member and front desk supervisor.
Smith has also served with the Grangeville Chamber of Commerce, North Central Idaho Travel Association and Syringa Hospital marketing board in the past. She was president of Grangeville Arts, Inc., for three years.
"Our local communities need a hospital with consistent excellent care and one without a deficit," she said. "We also need a professional board working to retain a critical access hospital through innovative and cooperative management."