GRANGEVILLE – "Of course, in the ambulance and emergency services, we continue to be concerned about recruitment and retention," Syringa Hospital facilities manager Bill Spencer told the board of trustees at the July 20 meeting.
Spencer provided board education on facilities, ambulance and environmental services at the start of the meeting.
Spencer said there are 14 active EMS providers, four of whom, all totaled, have 152 years of experience.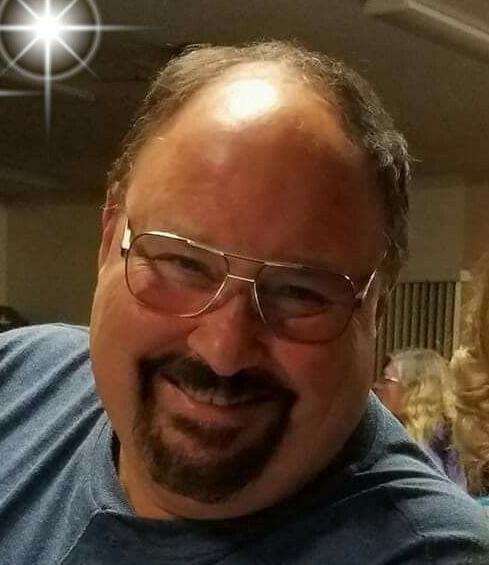 He explained EMS workers are considered compensated volunteers (1099 contract employees). Each ambulance will have three EMS providers per crew.
"Many of these people will take 2,500 to 3,000 hours of calls a year, in addition to their regular jobs," he said. "If they were paid at $15 per hour, that would be $349,200 annually."
He explained Syring Ambulance and EMS services cover a 1,400-square-mile radius. Last year, crews completed more than 600 runs, up 48 percent from the year 2000.
Each first responder must have 150 hours of education.
For Syringa's facilities, Spencer oversees seven buildings plus all the landscaping/outdoor areas.
"Lenore Hill has been an excellent grounds and landscaping volunteer," he said.
Spencer and his crew are in charge of snow removal, making sure the oxygen supply is adequate for the hospital, biohazard concerns and daily boiler checks. He, Dennis Abrahamson and Jeff Harper make up the facilities department.
"One challenge is an 80-year-old infrastructure, with no major changes in patient rooms in more than 30 years," he said.
He explained he has been evaluating the facility on its steam heat and assessing whether in the future the hospital should move to a hot water system for greater heating and energy efficiency.
"If you remember steam heat – it's noisy; it clanks," he said. "This has been one steady complaint from patients."
Board chair Leta Strauss asked if any grants are available for this type of heating system replacement.
"I don't really see this," Spencer said, adding that some years back, Avista did provide for replacement of more than 3,000 light bulbs to LED lights.
"We get many compliments on the fact our facilities are very clean – that's thanks to our environmental services department crew, who all do a wonderful job," he said.
He said the department has nine employees who are available 24/7.
"They get all backs for emergencies, unscheduled surgeries, admits and more," he said.
Board member Barbara Essen said something she would like to see in the future for the hospital are handrails in the hallways and rounded corners for safety.