GRANGEVILLE – Syringa board of trustees continued its talks on the value-based payment system at its regular monthly meeting March 26.
"The Clearwater Provider Network informed us they do not plan on incorporating Syringa in their value-based network until 2020," explained CEO Abner King, adding he will be pursuing "every opportunity" to collaborate with CPN until then, to plan, train and otherwise prepare for this transition.
Value-based payment is a model that offers financial incentives to physicians, hospitals, medical groups and other healthcare providers for meeting certain performance measures.
The board discussed value-based care strategies and the fact they need an accurate assessment of community needs.
"It's come up twice during this meeting alone – are we providing the right services for our district?" trustee Gunther Williams of Grangeville asked. "I wonder if our time as a board would be better spent figuring out exactly what we need to be doing for our constituents."
Both board chair Leta Strauss of Mt. Idaho and Williams mentioned a previous needs assessment showing a large population of 20 to 40-year-olds.
"I was kind of surprised by that," Strauss said.
Williams agreed, wondering "if we're missing a higher-level piece [to this discussion]." What does our community need right now?"
Trustee Jan Carlson of Grangeville said she would like to see a higher importance placed on diabetes education, prevention and support.
"In the long run, if our payment depends on certain measures, then I think it would be beneficial," she said.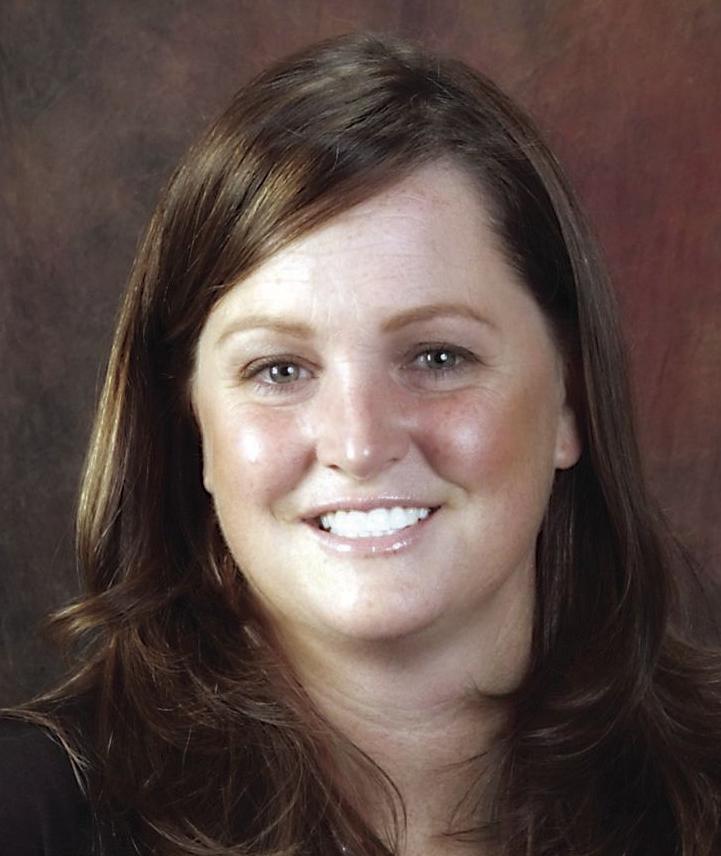 Clinics director Michelle Schaeffer said she and Dr. Matthew Told have gone through the 2016 community needs assessment and will bring the highlights of this to the April board meeting.
Other suggestions were given for information regarding current needs and King said he will look into these.
"I want us to have ways to better position our district to best serve our population," Williams said.
"If we can get a cleaner picture, we'll be better able to also get a picture of value-based everything," trustee Jim May of Kooskia said.
In other news, chief nursing officer Alex Frei reported the lab crew had a state survey inspection Feb. 26, with a positive review and minimal deficiencies to correct.
"On the nursing front … I have been working with a group from Seattle to come here and train our nurses and providers on emergency management of sepsis," he said. Sepsis is a growing concern in healthcare. The training is set for June.
CRNA Jared Willis spent a week at Kootenai receiving training in ultrasound guided peripheral inserted central catheters (PICC lines) and will be able to perform these services at Syringa in the near future.
Director of quality and risk management Lauren Wilson reported the clinic and hospital are working with Infection Prevention on a workflow for when a patient with suspected measles presents.
"For those who are unvaccinated, this is a highly contagious airborne virus," she said. "The CDC reports if an unvaccinated person is in contact with measles, there is a 90 percent chance they will develop the disease."
CFO Betty Watson reported charges written off as bad debt and sent to collections were $42,223, which is 2.2 percent of gross charges for February.
Kootenai Health management service contract fees for February were $19,506.
Included in the February expense is $65,034 for flood damage repairs.