GRANGEVILLE – After 46 years in veterinary practice, Dr. Phil Volkman is hanging up his stethoscope.
"I'm turning 70, and we don't live forever," he laughed last week from Camas Veterinary Hospital on Grangeville's Truck Route. "So, it's just time."
The business is still for sale, but Volkman said he has not had any luck finding an animal care provider in the past five years who wants to own his or her own practice.
"The game has changed, and many young veterinarians now want to work for someone else and don't want the sole responsibility of a full practice," he said. "It's definitely a lot of work, a lot of weekends and nights."
Volkman was born in Utah and moved to Meridian with his family as a child. He attended the University of Idaho and then Colorado State University, but knew long before that what he wanted to do for a career.
"We always had critters – horses, calves, dogs, cats," he said. "So, I rode horse and was definitely used to being around animals."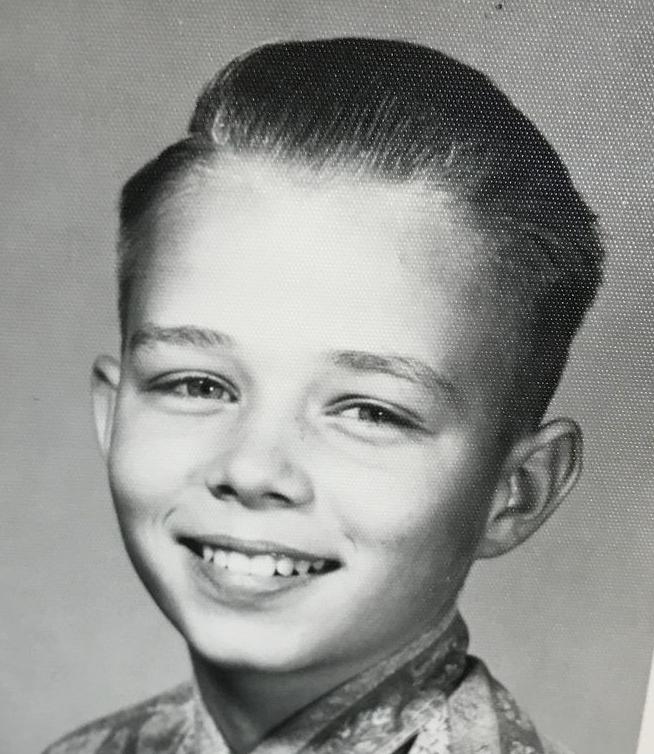 At the age of 10, when he was in fourth grade, he was charged with going to the library for research and then writing about that.
"I checked out a little book on veterinary medicine – and I knew from that point on," he said.
After he became a doctor of veterinary medicine, his first job was at a clinic in Weiser. He then opened his own horse practice in Meridian which he ran for about seven years.
"In Idaho, horse care can be pretty seasonal, so I then added the small animal care, cats and dogs, to kind of even out the practice," he explained. Another decade went by, when he was treating the horse that belonged to the daughter of Linda Junes of Grangeville.
"I commented on the string of traffic going by, and she said, 'I know a place you could go and raise your kids where another vet would be welcome,'" he recalled.
She began bringing him copies of the Idaho County Free Press.
"I read about stories like 'cougar spotted in backyard,' and I thought, 'this is the kind of crime I can deal with,'" he smiled.
An avid hunter and backcountry horseman, he had been to and through the area so knew he and his family would like it. They packed up and moved to Grangeville in 1993 and he has barely looked back.
"I did go to my 50th high school reunion in Meridian a couple years ago," he shook his head. "I was honked at, yelled at, gestured at … I was so glad to get back home."
He first opened his practice in his Mt. Idaho home before building on the truck route at his current office.
"This has been the best place to be – the people, the business, everything," he said. "It's everything I ever wanted and more."
Now, in his 26th year in Grangeville, it's time to move on. Thursday, March 28, will be his last day at the office. However, he won't be going too far.
He and his wife, Debbie, have horses, cows, dogs and cats, and an arena they hope to spend some more time roping in.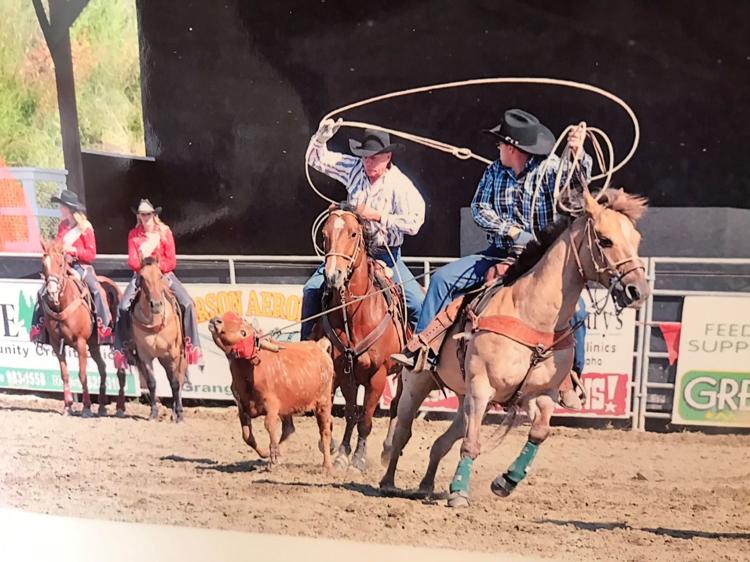 "We are definitely staying in Grangeville – wouldn't want to be anywhere else," he said.
He has two children who live in Port Angeles, Wash., and Lewiston, and four grandchildren. And although he wants to see them all, he's hoping they come to him rather than the other way around.
"My daughters said, 'it's your turn, Dad,'" he laughed. "But we're pretty content right here."
His assistant, Chelsea, will be in the office from about 9:30 a.m. to 1:30 p.m. through April so clients can pick up medications and pet records, he said. And the business/building/property on the highway are still on the market, so the future of the office is up in the air right now.
"I just know for me it's time to enjoy a few other things in life," he said. "My shoulder is shot, my hands aren't as strong as they used to be, and I have a whole lot of things at my house to do."
Call Camas Veterinary Hospital at 208-983-0508 with questions.