COTTONWOOD – While many children start dance classes as toddlers, Thia VanHouten Waller did not start until she was high school age.
"I started dance when I was about 15 years old," Waller said.
"She had a knack and picked it up quickly," said longtime dance teacher Shirley Sears of Shirley's Dance Studios in Clarkston, Wash.
Sears came to Grangeville each week where Waller and her younger sister, Naomi, would come over from Cottonwood for classes.
Waller took lessons for nine years and for seven of those helped Sears with dance classes for all ages. For the past two years, she has been teaching classes under Sears, as Sears retired from the Grangeville-area classes and the long drive from the valley.
"I decided to teach because I have always loved teaching children, and Shirley shown me a passion that I never knew I had -- that I love to dance," Waller said.
Because there are now other dance options in Grangeville when there had not been in the past, numbers began to dwindle, Waller said, expenses were high, and it made sense to offer weekly lessons in Cottonwood, where Waller lives.
"For the past two years I have had a lot of people ask me to start in Cottonwood, so I decided it was time for a change," Waller said. "I loved teaching all the kids in the past at Grangeville and will miss seeing the few I had."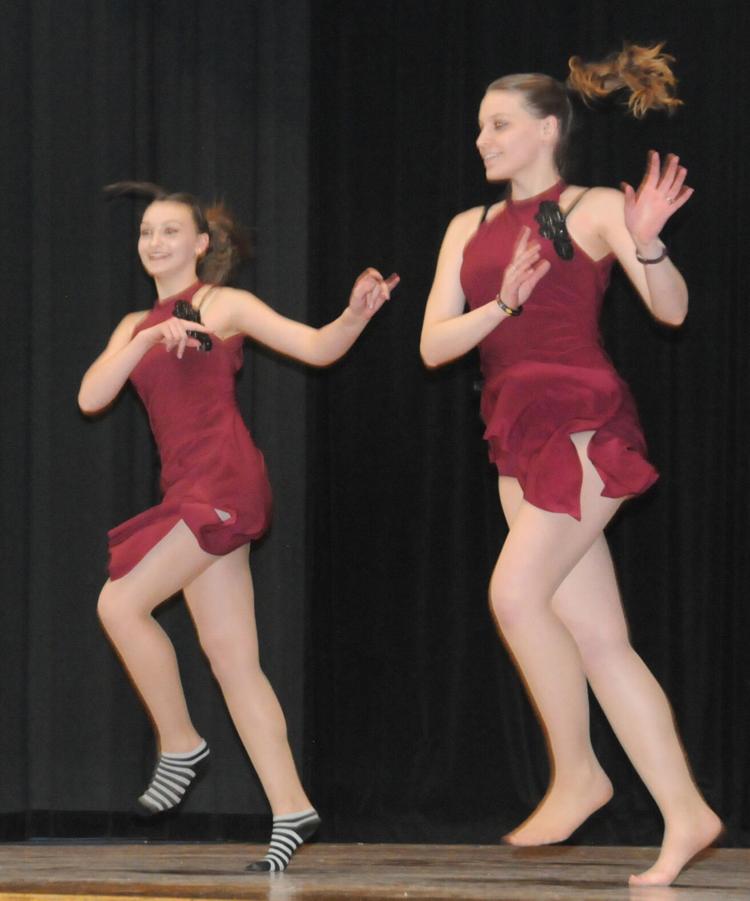 Classes are currently being held in the Cottonwood City Hall event center, upstairs, 501 Main Street, each Monday afternoon, 3:30 p.m. Those ages 3 and older are invited to register to dance. Call 208-507-1871.
Waller teaches tap and lyrical jazz and currently has students ages 3 to 16. Two recitals will be scheduled during the dance year.
Waller and her husband, Lafe, have one son, Christopher, who is 1.