The Culpepper and Merriweather Circus will be having performances in Grangeville on Saturday, June 15, and Kooskia on Monday, June 17.
Both days, the circus will hold a tent raising and free tour starting between 9:30 to 10 a.m. The public can watch as the big top is erected and animals are unloaded, and stay for a walking tour of the grounds to meet performers and learn about the animals and the history of the circus.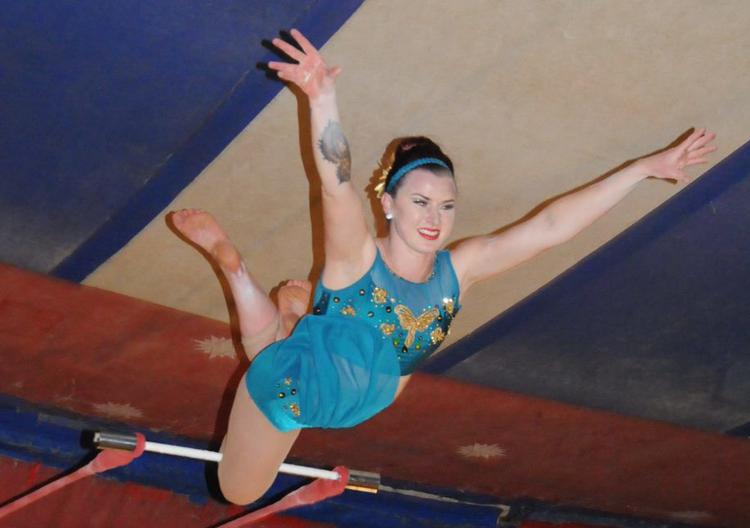 Performances will include trapeze, high wire and unicycle acts, along with animal acts including prancing ponies and jungle cats. The midway box office opens both days at 1 p.m. with pony rides, moonbounce, concessions and more.
Two Grangeville performances are scheduled: 2-3:30 p.m., and 4:30-6 p.m., at the Grangeville Senior Center, 108 Grangeville Truck Route. Presale tickets are in Grangeville (Asker's Harvest Foods, Cash and Carry Foods), in Cottonwood (Cottonwood Foods), in Riggins (Whitewater Market), and in White Bird (White Bird General Store).
Two Kooskia performances are scheduled: 5-6:30 p.m., and 7:30-9 p.m. Presale tickets are available at Cloninger's Marketplace in Kooskia.
Presale tickets are $12 for adults, $7 for seniors (65 and older) and children ages 2 to 12. Show day tickets are $15 for adults, $8 for seniors/children. Children younger than 2 are free. For information or to purchase discount tickets: 866-BIG-TOP-6 prior to show day, Monday through Friday to 4 p.m. (CT). C&M Circus is also on Facebook.