COTTONWOOD – Purses, bags, containers, wallets, baskets and other containers lined the walls of the Cottonwood Community Hall Sunday, April 7.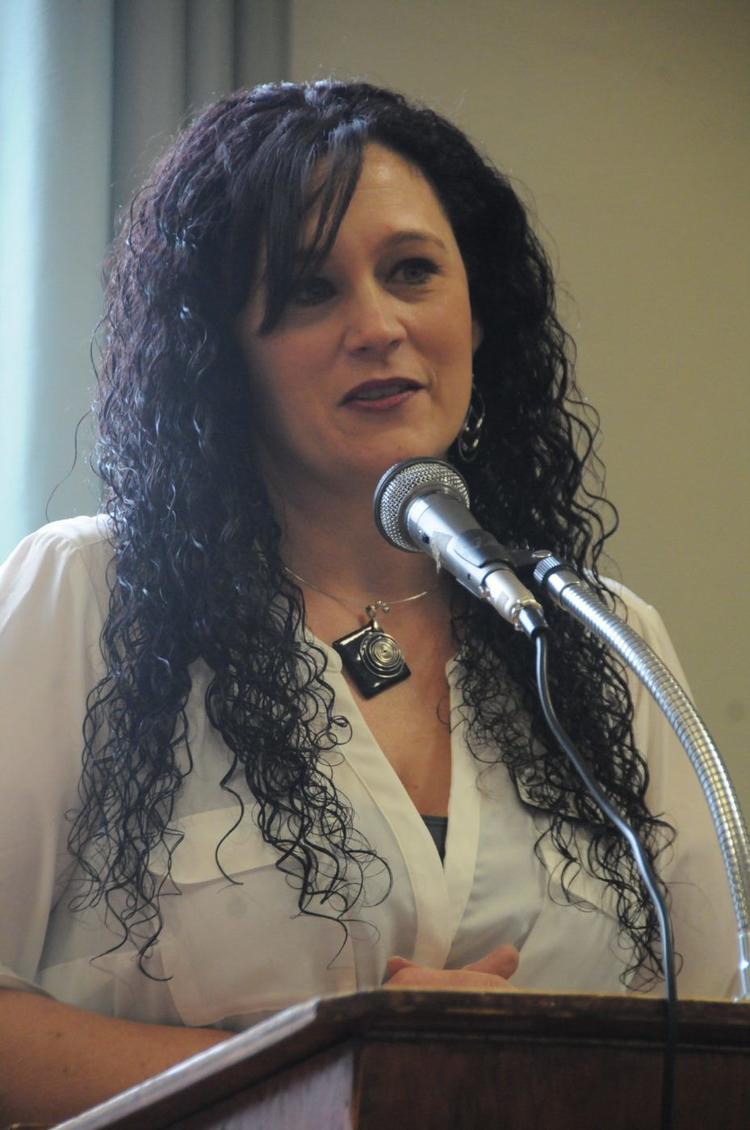 Gift certificates, blankets, quilts, toys, fishing poles, wine, jewelry and many other items filled the receptacles. In addition, two homemade cedar chests, handmade Adirondack chairs, a Camp Chef cook-stove and a garden cart full of accessories and plants were also on hand.
The occasion was the fifth annual YWCA Purse Auction, and more than 200 people gathered at the hall to eat lunch and bid on nearly 150 items donated by local businesses and individuals in Idaho and Lewis counties.
"It was a wonderful day and full of generosity from our communities," YWCA advocate Kristy Beckstead said. More than $16,000 was brought in. "None of this would be possible without the wonderful volunteers – I cannot thank everyone enough."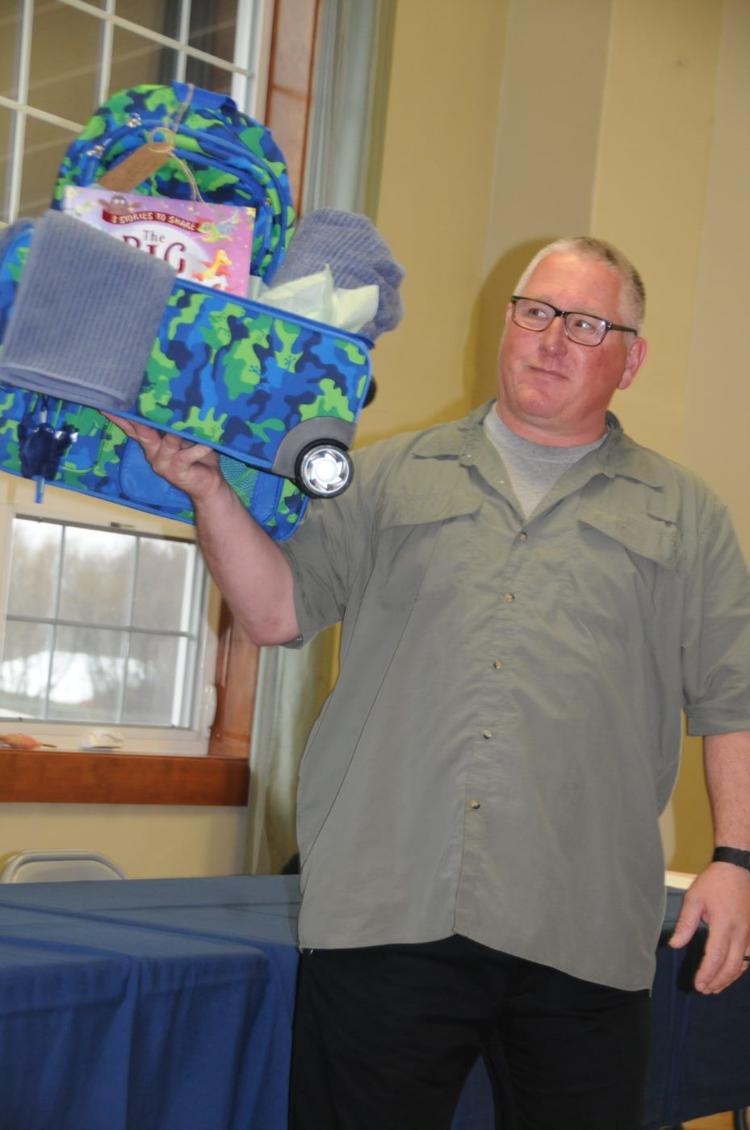 The day moved smoothly with auctioneer Shane Arnzen, the nephew of Marge Arnzen, and Cottonwood Police Chief Terry Cochran as the "Vanna White" show person, kept the event rolling with comedic responses.
However, the event was brought into focus when a local woman, Christy, gave a short talk on what the YWCA has meant to her in the wake of domestic violence.
She recounted the years of physical, verbal and emotional abuse, and inability to leave for a variety of reasons. She said she was at the point where she was making suicide plans just more than a year ago when she walked into Beckstead's office.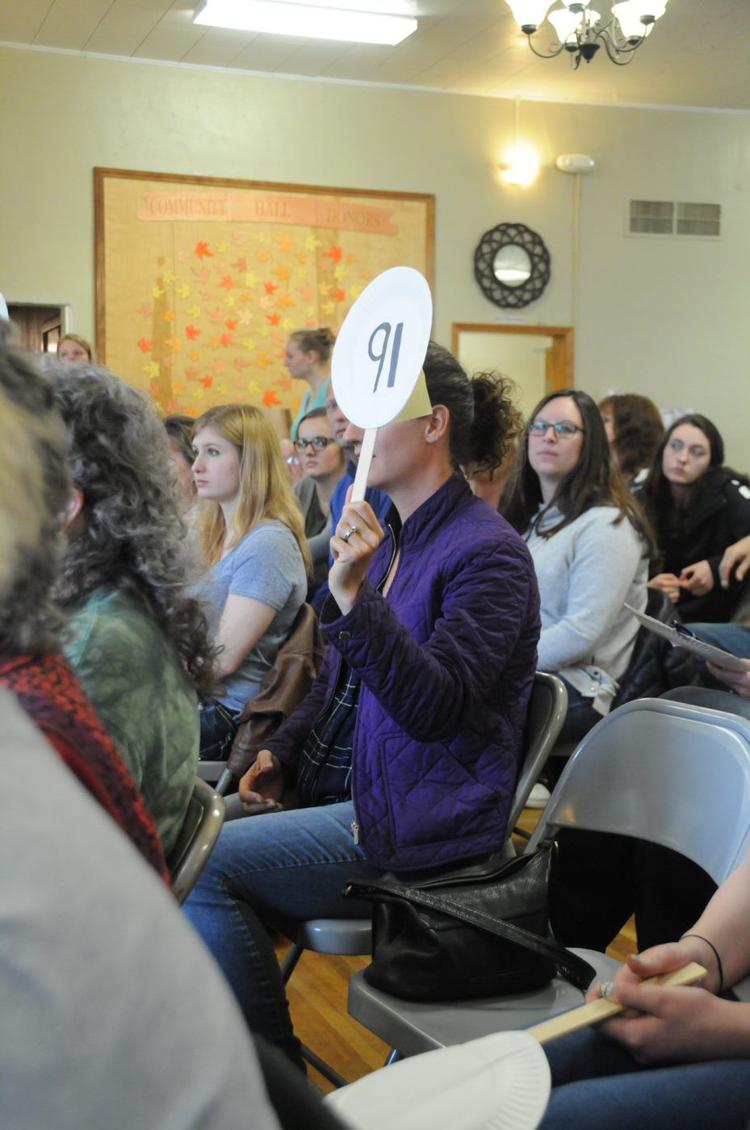 "It was a last-ditch effort, and I was greeted with hope," she cried. "I wasn't judged or asked why I stayed. I met people just like me – damaged and broken," she said.
She explained how Beckstead's support, classes through YWCA and a support group helped change her life and give her the power to start a new life.
"I'm living proof that one person can make a difference – thank you for saving my life," she hugged Beckstead.
During the past year, the YWCA has helped more than 60 women in Idaho County who have experienced trauma due to domestic violence situations. This help has included rent, bus tickets, car repairs, day care for court dates and fuel.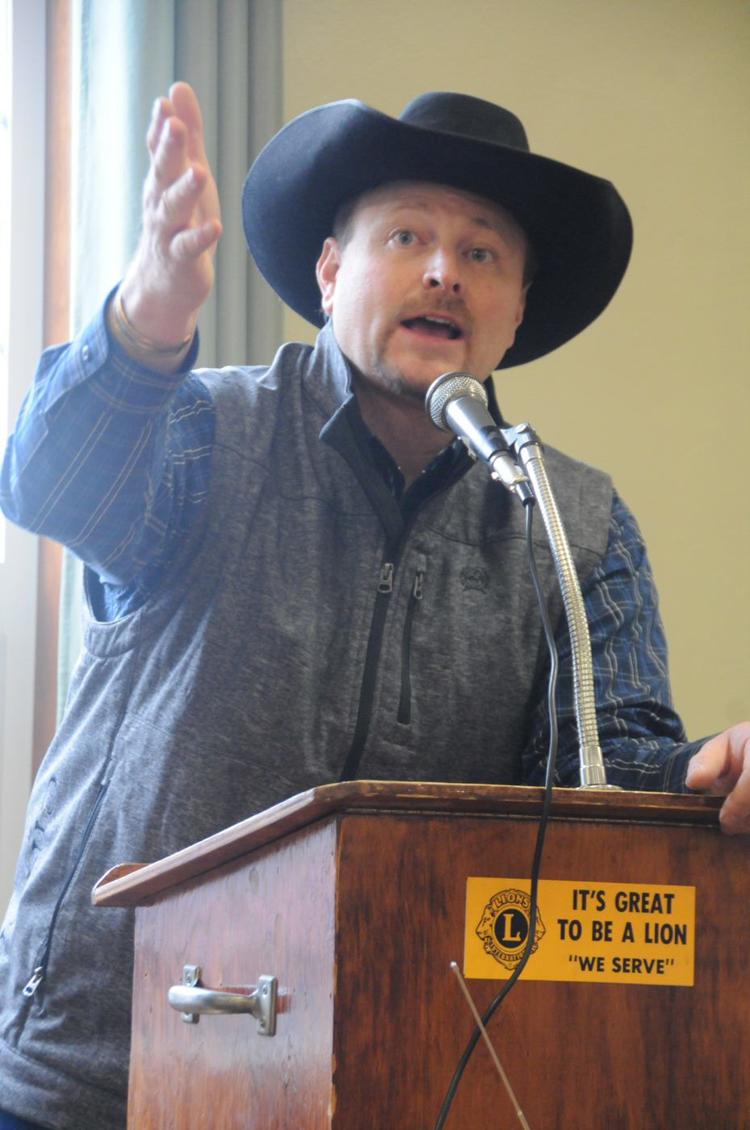 "The average person in a domestic violence situation goes back seven times before she is finally able to escape," Beckstead said.
For questions call Grangeville-based YWCA advocate Kristy Beckstead at 208-983-0888; the office is located at 221 West Main Street, Grangeville, upstairs.