KOOSKIA – Federal agencies continue to investigate a fatal plane crash last Sunday, Aug. 11, outside Kooskia.
Human remains recovered at the site on Harris Ridge will be sent for autopsy, according to an Idaho County Sheriff's Office (ICSO) press release Tuesday, Aug. 13, which also noted identity of the victims is pending family notification.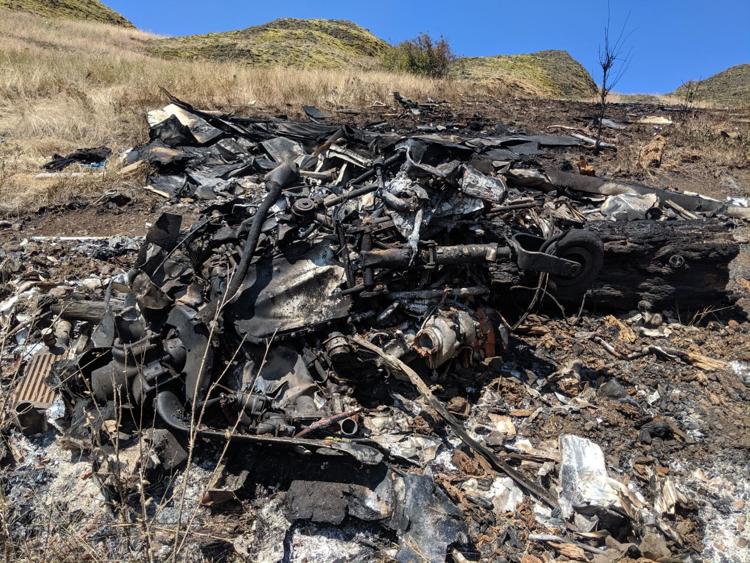 However, in a Monday. Aug. 12, Lewiston Tribune story, Sheriff Doug Giddings identified those believed involved as Carl and Joelle Lindros, both 83, of Santa Barbara, Calif. The pair was believed to be traveling from Montana to Sacramento when the crash occurred for as-yet unknown reasons.
Giddings was unavailable for comment as of press time Tuesday.
Investigators face a challenge with the investigation as the aircraft, believed to be a Lancair IV, was completely engulfed in fire.
"It was completely destroyed. The biggest piece we found was four feet of wing," said Lt. Doug Ulmer, ICSO. "The plane completely disintegrated."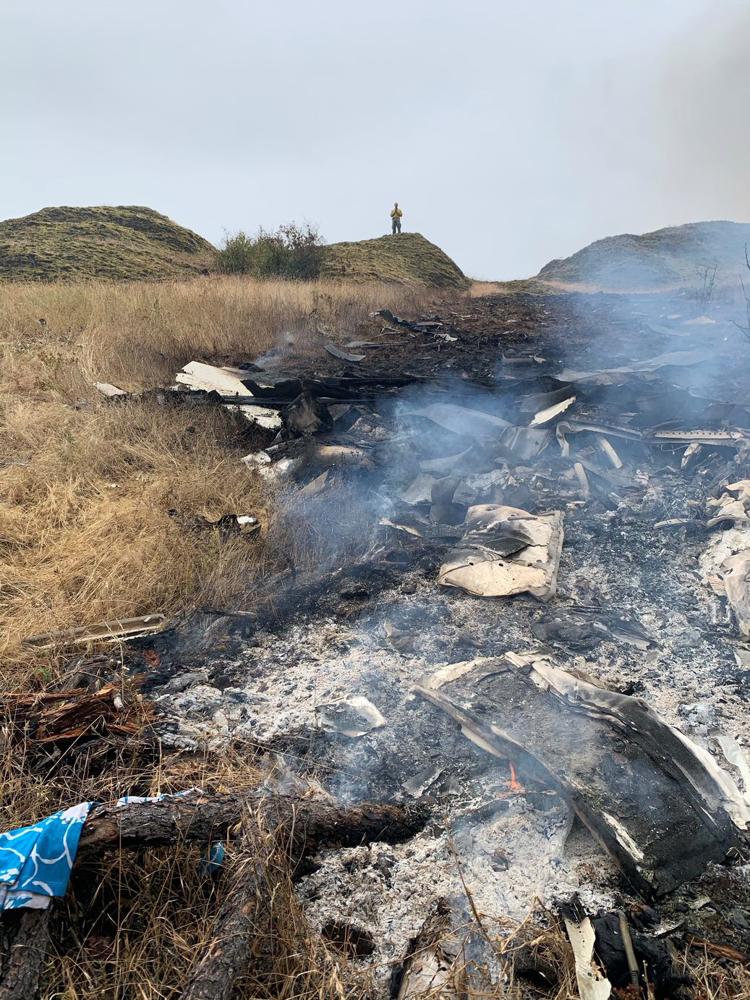 Initially the incident was reported Sunday morning, at approximately 10:41 a.m., as a fire, believed resulting from a lightning storm that earlier went through the area. The Kooskia Fire Department and Idaho Department of Lands crews were dispatched to the scene up Harris Ridge just outside Kooskia, according to Ulmer.
"Upon arrival at the scene, they realized this was an airplane crash, instead of a lightning-caused fire," he said.
The plane crashed into a draw, leaving an approximate 75-yard skid trail of burnt debris. Firefighters secured a line around the scene to contain the fire's spread, and secured the scene until law enforcement arrived, according to Ulmer.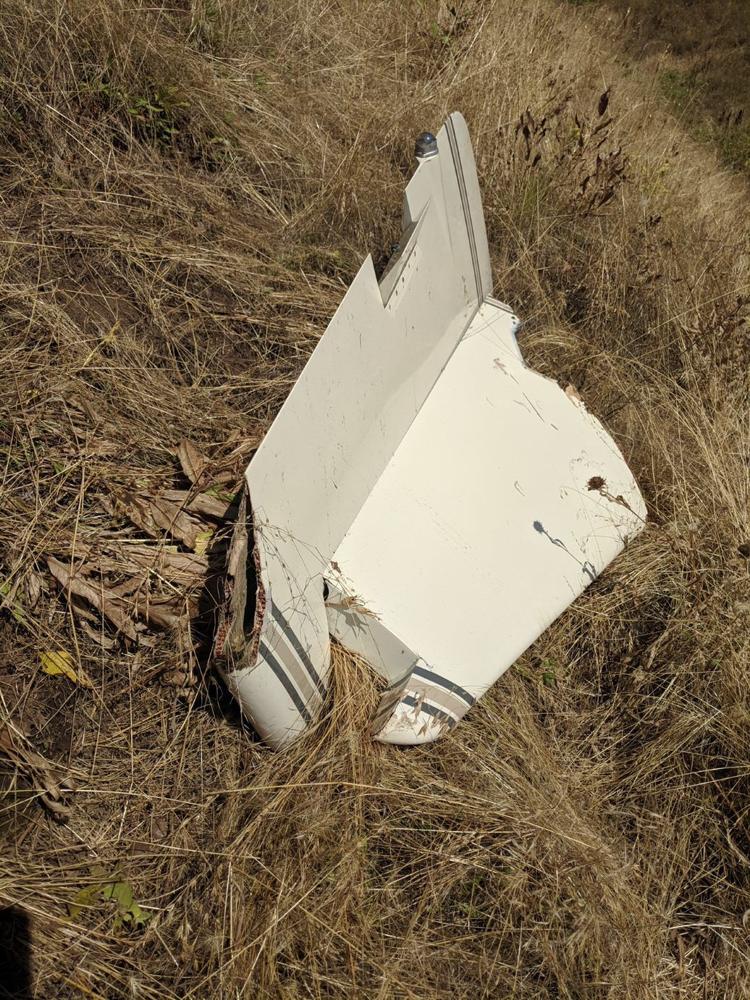 Information recovered from the crash site, which may help confirm positive victim identification, has been provided to the Federal Aviation Administration and National Transportation and Safety Board. These agencies will take the lead on the investigation.
According to Ulmer, the agencies are arranging for recovering crash debris.