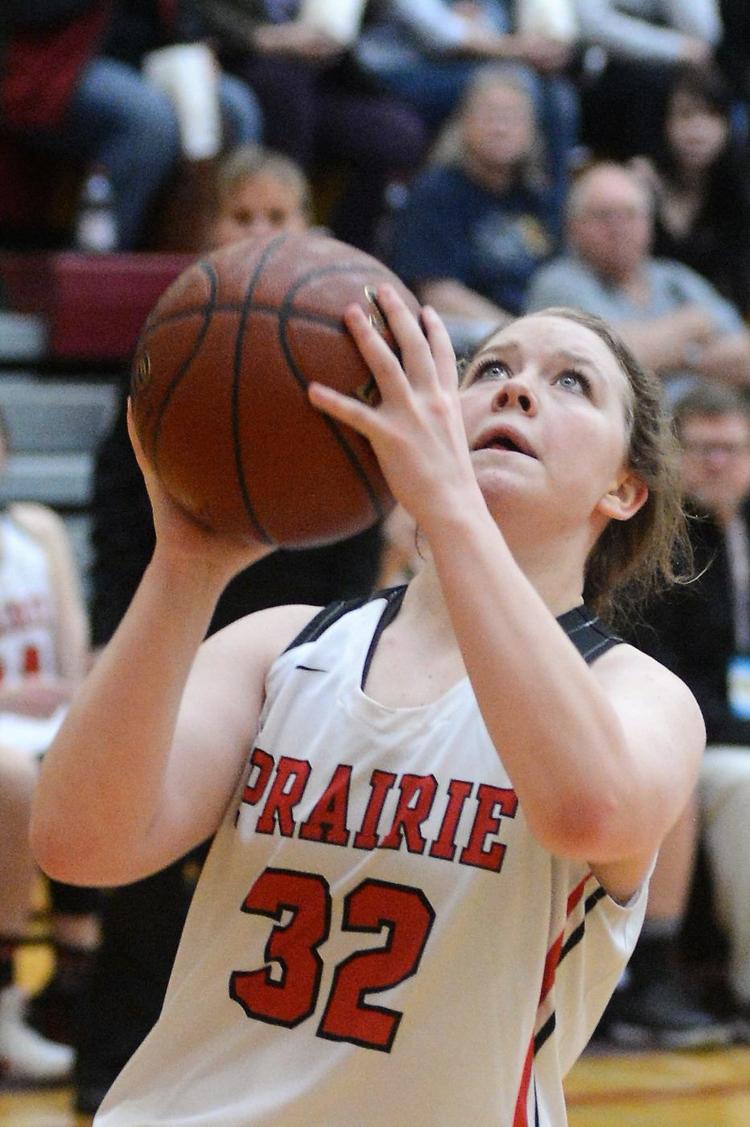 Salmon River's Chevelle Shepherd and Prairie's Spencer Schumacher earned top honors in Idaho's most credible statewide basketball post-season reckoning. After the state tournaments each year, The Idaho Statesman reporters record a vote of the basketball coaches on the best-of-the-best by classification.
This year, The Statesman received nominations from 90-plus coaches on each side, boys and girls, and the coaches' decision was made with 219 votes.
That's how two local standouts came to be named "Player of the Year" in their respective classifications.
Schumacher led the Prairie boys to a 1AD1 title and Shepherd led the Salmon River girls to second place in the 1AD2 classification. Prairie boys bench boss Kevin Chaffee was named 1AD1 "Coach of the Year."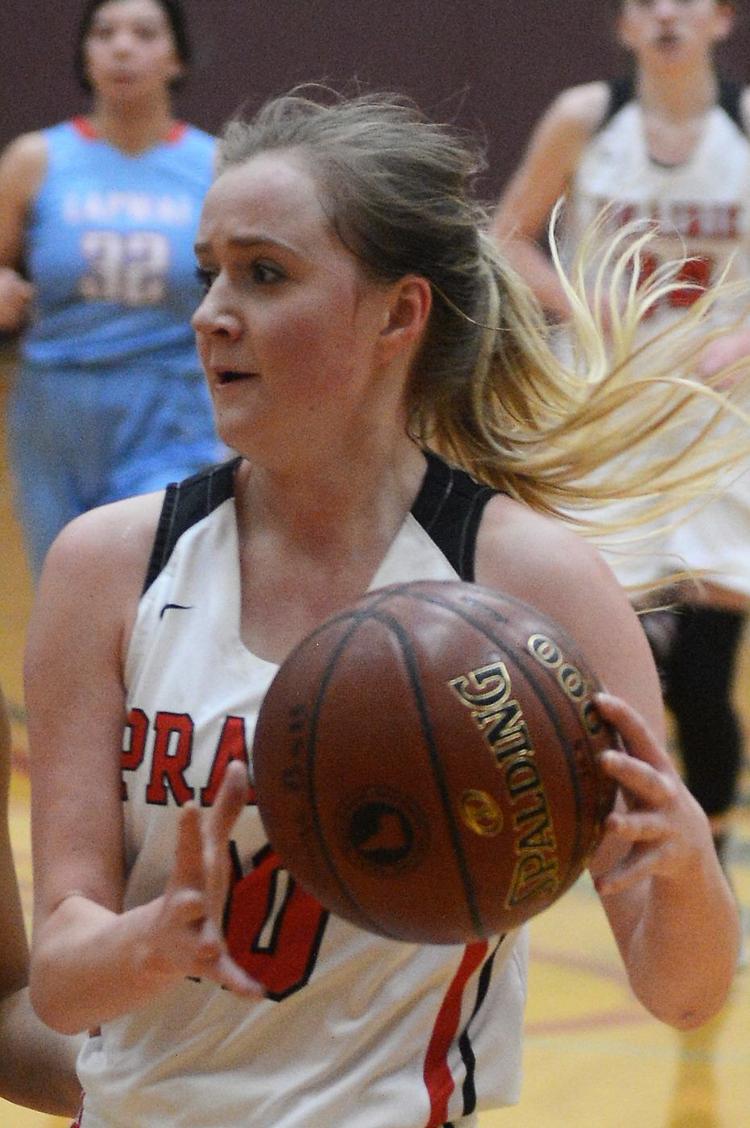 "It's a huge honor," Schumacher told the Free Press April 1. "As a kid I always looked at the state teams. David Sigler, his team. And I always wanted to be like them. Winning the tournament is huge and getting this is an honor. I've got to go back and thank all my coaches for getting me here and my teammates. They're the guys who are getting me open, getting me the ball and I had it easy – I just had to make the shots. I've got to say thanks to everybody who got me here."
Asked about what he learned from playing for Chaffee, who last month informed Prairie of his decision to retire from coaching the Pirates, Schumacher said: "He's defensive-minded, physical-minded, and it's about getting after guys. And I like all that, the physicality of things. He doesn't yell. He gets us together and talks to us, always honest, about defense and hustling. Because that's what we can do, night in and night out."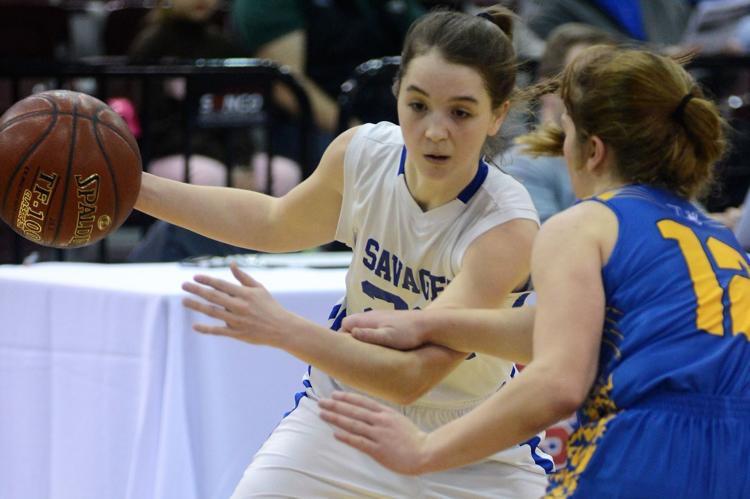 Shepherd told the Free Press: "I owe it to my coach for shaping me into the player I am, my teammates for always supporting me and helping me accomplish my goals, and my parents."
She said she had always paid attention to who was being named first-team or second-team, and noted her cousin, Maddy Tucker, had been a first-teamer.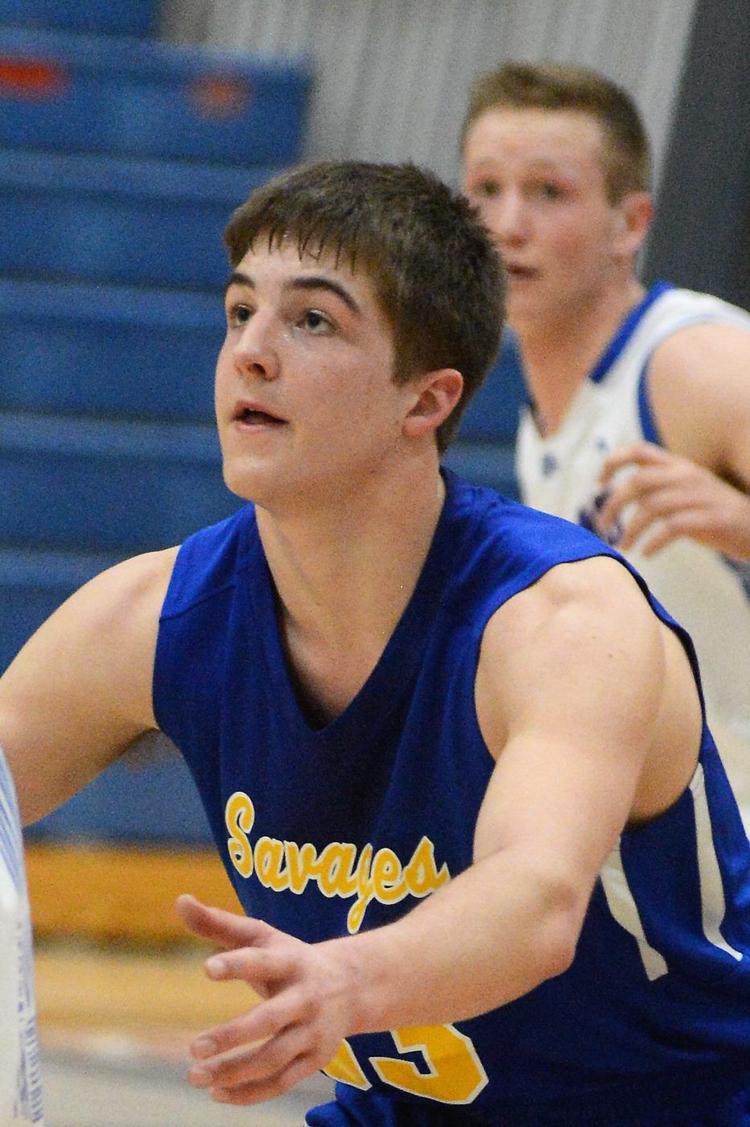 "It was always one of my goals to be top in the state," Shepherd said. "But I'm not the only one who got me here. I have a huge support in the community, and my aunt, Paula, who is also my coach, has always been there. She's been my coach since fourth grade. And I've been playing with my teammates ever since I started playing. Basketball is not an individual sport, so I owe it to them. And my parents have always been my main pushers. They've never let me be just average. And I've always been competing with my brothers. I've always wanted to live up to their expectations. I didn't get a state championship like them, but I'll take player of the year."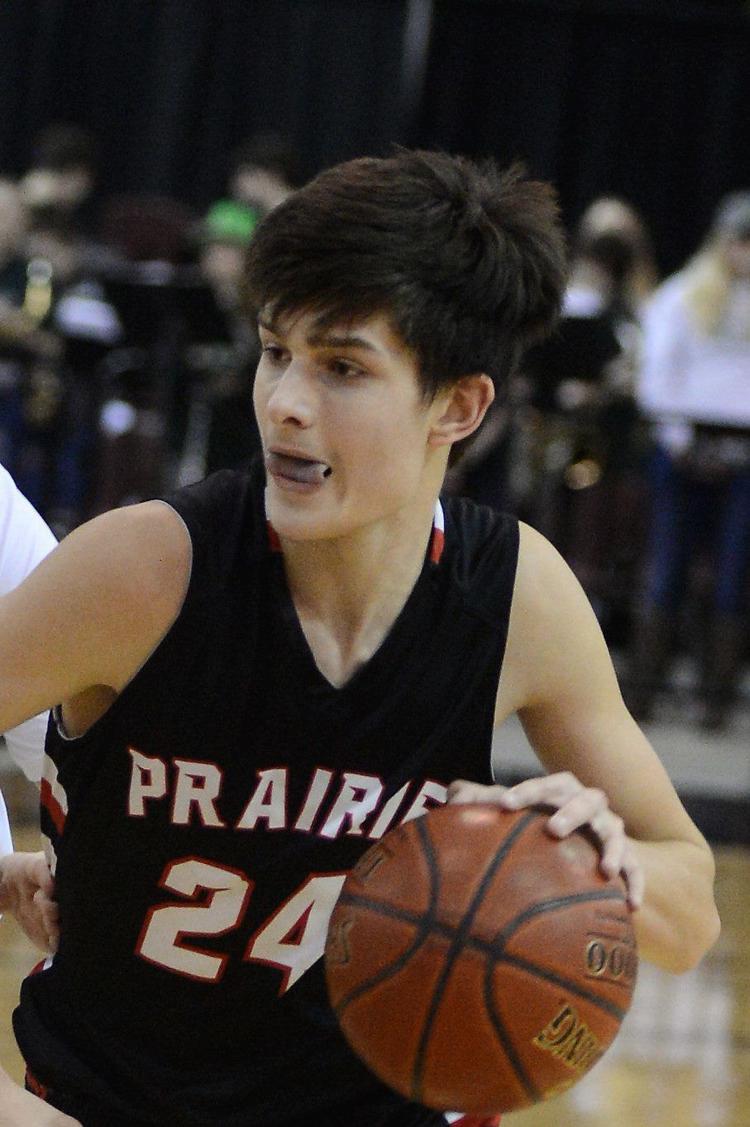 Chaffee said in an e-mail: "I feel very fortunate and honored to get this type of recognition. It is a great honor to be voted coach of the year by your peers in the state of Idaho. The coaches in the 1A classification are some of the best in the state and you have to be on top of your game every night to be successful. It is a very humbling experience to be recognized by these coaches. I was very fortunate to have great assistant coaches and a great group of student athletes. They were 100% committed to the program. Lastly, I am very fortunate to have a very understanding and supportive wife. Thanks to the 2018-19 Prairie Pirates — it was a great season and coaching experience. Thanks for the life long memories."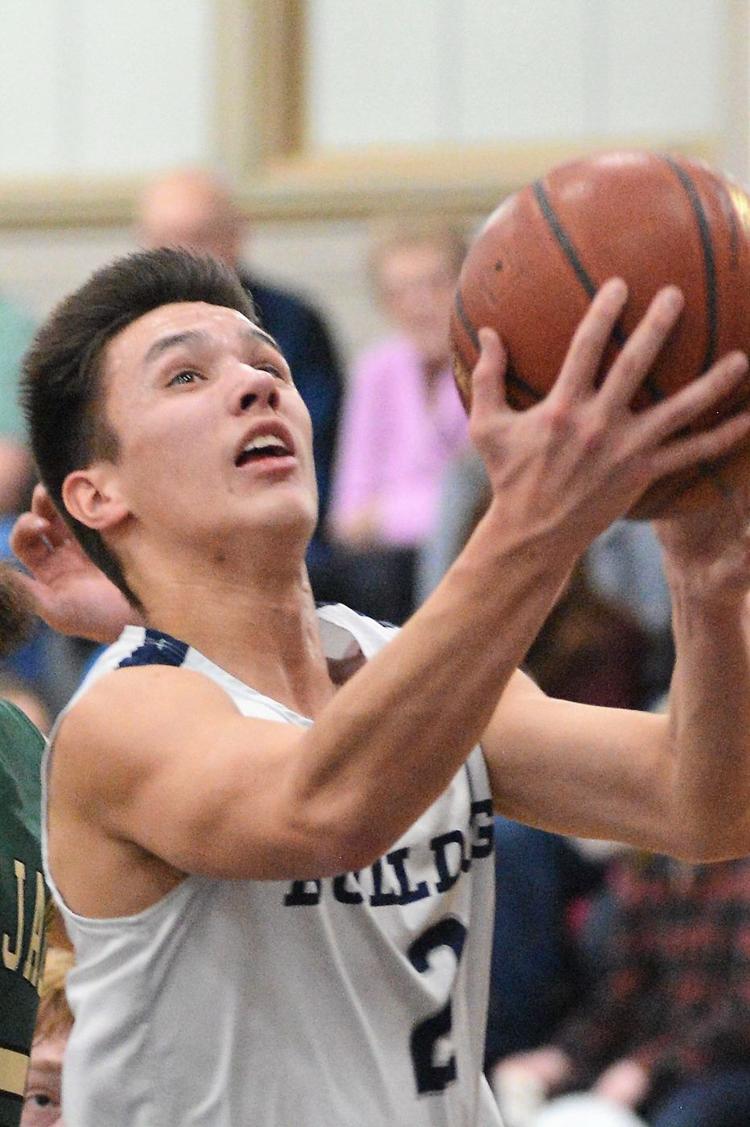 Several other locals were recognized: For the Prairie girls, India Peery and Jordyn Higgins were named 1AD1 first-teamers; for the Prairie boys, Devin Ross was named to the 1AD1 second team; for the Salmon River boys, Randy McClure was named to the 1AD2 second team; and for the Grangeville boys, Trey Dreadfulwater was named to the 2A boys second team.
Asked about Dreadfulwater's inclusion, Statesman reporter Michael Lycklama told the Free Press few players make the list from teams that do not qualify for the state tournaments.
"It's pretty hard as many coaches don't get to see a player if they don't make it to state," he said in an e-mail Monday afternoon, April 1, "but if someone is good enough, they'll make it."