Have you noticed all the skunks in Idaho County? It seems like every time you turn around, the air is wafting with that distinct smell, you see a black and white blur waddle across the road or even one run over.
The Old Farmers' Almanac 2020 lists a variety of ways to ward off these nocturnal pests: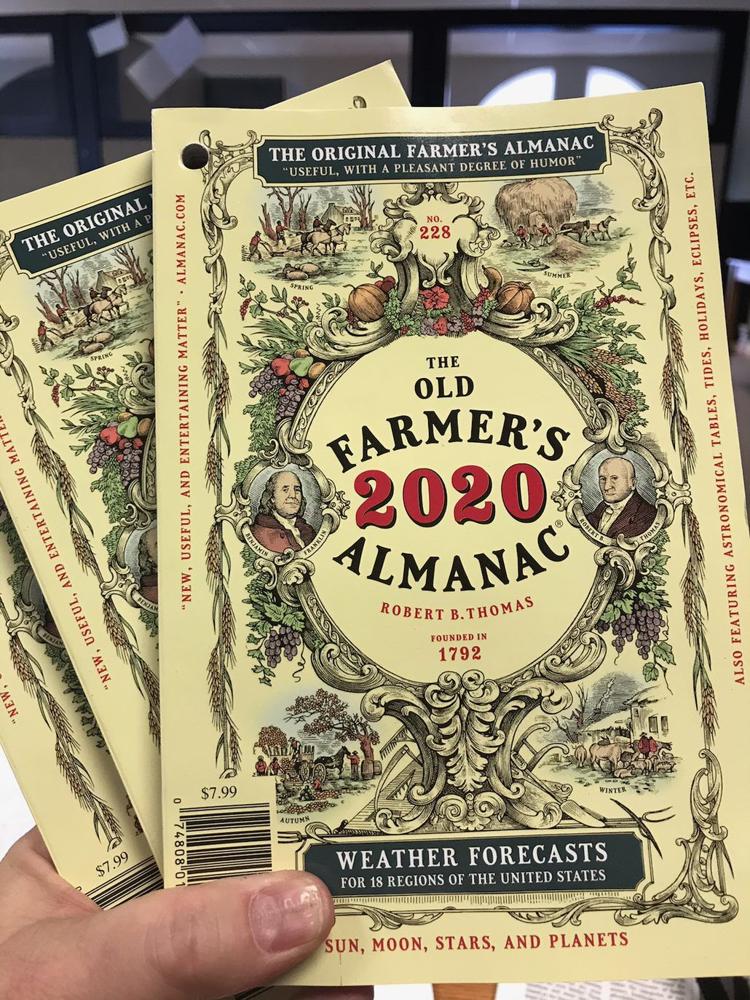 *Spray a mixture of castor oil and dish-washing detergent diluted in water. Skunks find the smell offensive. Spray the area at night when the skunk is away foraging.
*Probably the best skunk repellent is a light. Skunks are nocturnal and their eyes are very light sensitive. A bright light or a motion sensor flood light will scare skunks away.
*Most animals, including skunks, dislike the smell of citrus fruits. Place orange or lemon peels around the yard as a natural skunk repellent.
*Predator urine (dogs, coyotes) can be used to repel a skunk. These are commercially sold in garden centers. (Note: Use a responsible source for predator urine to make sure that the animals are treated humanely, and the brand complies with state and federal regulations.)
*Many readers have found success placing ammonia-soaked rags around the yard, however, these need to be replaced often.
*If the skunks are in a smaller garden patch, put bars of strong–smelling soap or a room deodorizer near your garden. Ironically, skunks hate strong scents.
*If nothing works, there are humane ways for professionals to trap raccoons and skunks and transport them elsewhere. Often, skunk removal by trapping is the only answer, and there just isn't a lot you can do if it is a skunk. However, be aware that many species of wildlife do not survive when placed in a new territory, and it may not even be legal to trap and relocate wild animals in your area.