GRANGEVILLE – The Grangeville Highway District is proposing development of a biking/walking trail on the west end of town, and it will be soliciting public input at an open meeting this Thursday. Weighing in early on the idea, the Grangeville City Council, at its meeting last week, raised issues on how this would impact the municipality and its future development.
"I think there are a lot of questions to be answered with this," said councilor Scott Winkler.
Reported in the March 20 Free Press, the district's idea is to seek federal grant funding to build a loop for bicyclists and pedestrians. The proposed path – approximately 1.8 miles -- would track from the west side of Grangeville High School, turn north along Fish Hatchery Road, then east along U.S. Highway 95. Another proposed path would go from GHS to meet U.S. 95 at Tolo Lake Road and return to town alongside the highway, about a 1.5-mile route.
The public is invited to hear the district's proposal and ask questions at a meeting this Thursday, March 28, Super 8 motel, starting at 10 a.m.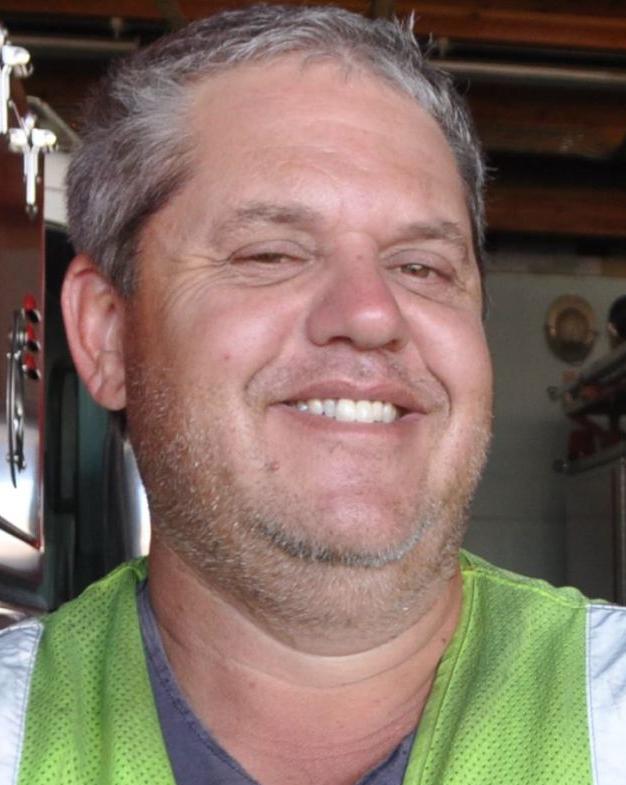 "I don't have a humongous problem with it," said public works director, Bob Mager, but the potential exists for this path to impact plans for future commercial development within city limits and the area of impact. Mager said questions remain on how this would work with existing water line infrastructure, and plans for extensions as plats develop in the area. What of areas where the path crosses a busy entryway? Where this falls on city property, who would be responsible for maintenance?
"I don't have time to take care of another sidewalk," Mager said. On this last, Mayor Wes Lester raised whether, due to grant funding, the district could close a public path and not maintain it for snow and ice removal. "If they can't close it, they'll have to maintain it during the winter," Lester said.
"If nobody had any plans, and this was 1990, I think they could roll with it and it wouldn't probably affect anything," Mager said. "But we've learned that if we let people just dive in there, in five years it will be a gigantic pain in the box, and we'll be trying to figure out how to wiggle this sidewalk around stuff."
The bike/walk path has been an idea the district's project lead, Daryl Mullinix, has discussed with Mager in the past. Both he and councilor Beryl Grant have heard citizen talk for such a project in areas including on Crooks Street, Grangeville Salmon Road and the truck route. The district's proposal for this area raised concern for Grant, who said it could possibly stifle growth, while councilor Michael Peterson said such a path, "is a good idea, but not there."
"I'm concerned about grant money paying for something, and then later having to remove it," Winkler said, addressing whether the strings on federal funding requirements would allow it. "And maintenance. Who will maintain it when it's on city property, repair it, pave it, fix it, the liability?"
No council action was taken on the district's proposal, and consensus was for Peterson, Grant, Mager, and possibly Lester, to attend Thursday's meeting to represent the city.