GRANGEVILLE – "No outside watering, period," said Grangeville Mayor Wes Lester, as residents go under mandatory water rationing due to the failure last night of the municipality's main producing well.
System users are advised to conserve water usage: no outside irrigation, and to reduce usage in normal activities.
"Probably our biggest concerns are the nursing home and the hospital. They don't have a lot of options," Lester said, regarding water use. Another priority concern is Grangeville and regional fire protection for both the city and rural fire departments, "as they both draw off city wells," he said.
According to Lester, the Myrtle well failed Saturday night, Aug. 24. This is one of five city wells, and it is the biggest producer at approximately 1,100 gallons per minute (gpm). The public works department is reporting the well shaft is currently "free spooling."
"They're unsure if the shaft is broke, or something happened to the motor," Lester said. A timeline is unavailable as of present on repairs. PumpTech, Inc., of Boise, will be up this week.
Failure of the Myrtle well deals a serious blow to Grangeville, which already had two other wells go down – Eimers and Park -- this summer. Eimers is the fourth largest producing well, at 240 gpm, and was brought back on line more than a week ago. Park well went down July 21 due to a broken motor, and is the city's second largest producer at 800 gpm.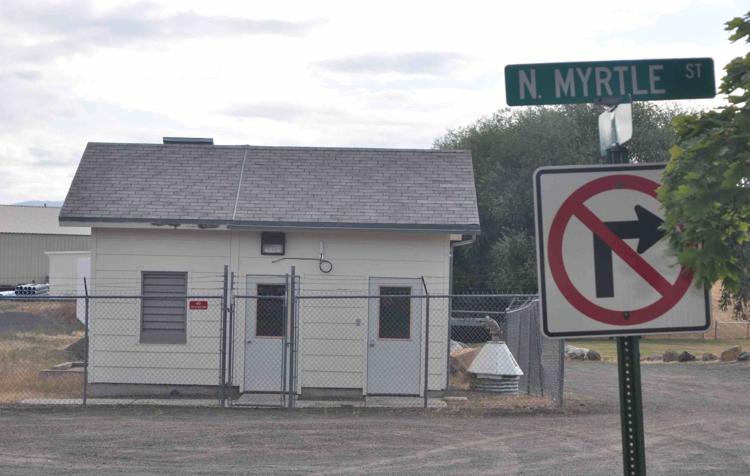 City residents receive drinking water from five municipal wells. Of the remainder, the smallest well produces around 100-150 gpm; however, during summer usage it can only run a couple of days and then needs time to recharge.  Currently, the biggest running well is Spencer, which is less than a third in production compared with Eimers.
"We were really dependent on Eimers and Spencer," Lester said.
As of press time Sunday morning, Aug. 25, the city had contacted the Idaho County Commission concerning the situation, as well as Jerry Zumalt, coordinator for Idaho County Disaster Management. Major system water users have been contacted, including Idaho Forest Group. All city parks, which were on reduced water usage already, have had irrigation systems shut off.
"If people stop irrigating, that would cut back a ton," Lester said.
As available, situation updates will be posted on Facebook through the city and Idaho County Free Press, or contact city hall during business hours, 208-983-2851.