St. Mary's Cottonwood and Clearwater Valley hospitals and clinics are ready to get back to business.
Amidst the COVID-19 crisis, SMH-CVHC made the decision in March to close the outlying medical clinics, postpone elective surgeries and other non-essential/non-emergent services, and  to implement  broad screening and testing measures that would allow them to keep staff, patients and communities as safe as possible. Additionally, as soon as more testing supplies became available, SMH-CVHC expanded COVID-19 testing in order to test as many patients as possible who exhibited any symptoms, and that effort continues to demonstrate that the low number of confirmed cases seems to be holding steady with all of the safety measures being followed.
Beyond Covid-19, however, are a myriad of other health issues that need to be managed, and one of the greatest areas of concern during this time has been to find solutions to continue to meet patients' medical needs. This included implementing tele-health services.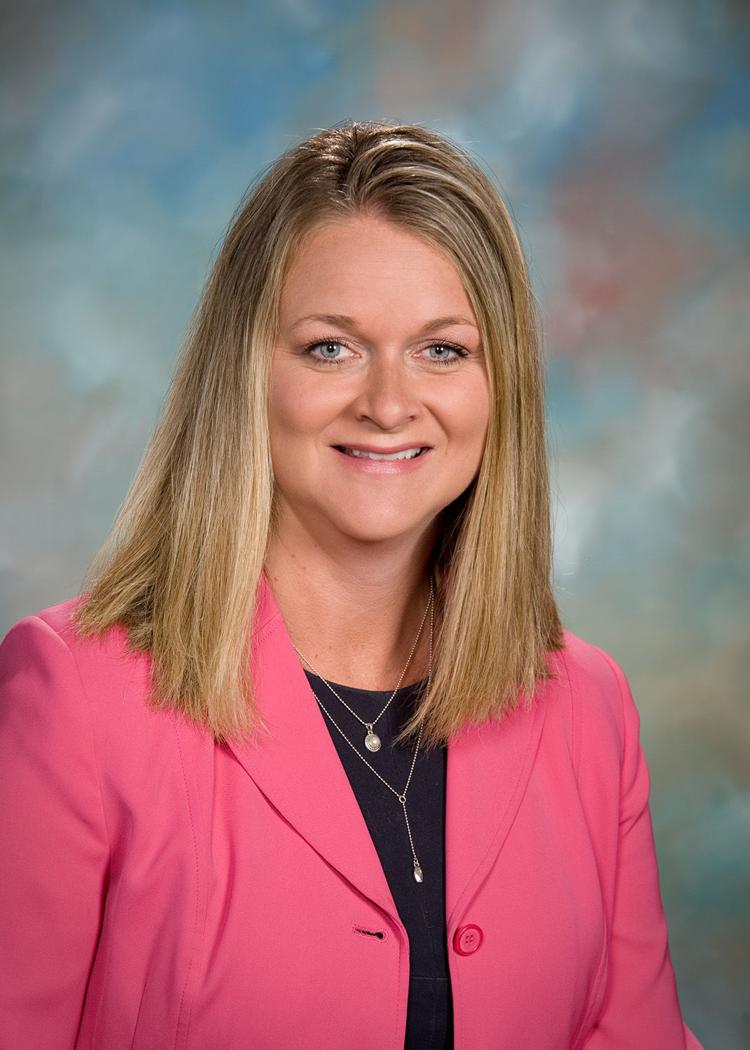 "St. Mary's and Clearwater Valley Hospitals & Clinics have re-opened all clinics, including Craigmont, Nezperce and Elk City," said Lenne Bonner, President and CEO. "Additionally, elective surgeries and other procedures will now be scheduled according to priority. If you have something that was postponed during the past several weeks, call to discuss your options to reschedule. We will continue to maintain our vigilant screening of all patients, limit visitors, and require face masks for all staff and patients. If you have your own personal mask, we ask that you wear it to help us manage our very limited PPE supplies."
"St. Mary's and Clearwater Valley Hospitals and Clinics are adhering to all CDC guidelines for safely and securely opening back up," she continued.
In Cottonwood, a Saturday walk-in clinic will also be open beginning June 6. Hours will be 8 a.m. to 4 p.m., and those needing services can come into the clinic. This is for injuries such as wounds, burns, bites, sprains, fractures, sports incidents, fevers, infection, rashes, minor slips, trips and calls. Call 208-962-3251.