GRANGEVILLE – It was a milestone for the cooperative, not just in business, but in new leadership.
"We have grown from 12 members to more than 3,400 members, and a little more than 4,000 meters through the years," said board president Cliff Tacke, speaking to more than 270 Idaho County Light and Power Cooperative (ICLP) members attending last Thursday's annual meeting, held at the Grangeville Elks Lodge. "We now have almost 1,100 miles of line, and cover most of the rural areas throughout Idaho County and part of Lewis County. While things have obviously changed over the years, our commitment and values have not."
Significant change for the member-owned cooperative is retirement this year of directors Tacke, Dist. 3, and Kim Dahler, Dist. 4. During the business meeting, members elected Martin Poxleitner of Grangeville for the Dist. 3 position, and Bruce Nuxoll of Kooskia for Dist. 4.
"It's been a wonderful honor to serve the co-op and its members for 34 years," Tacke said. "The co-op's financial position has stabilized greatly during that time. I am most proud of the co-op's ability to diversify its power-purchasing ability, changing its lender and starting the propane business."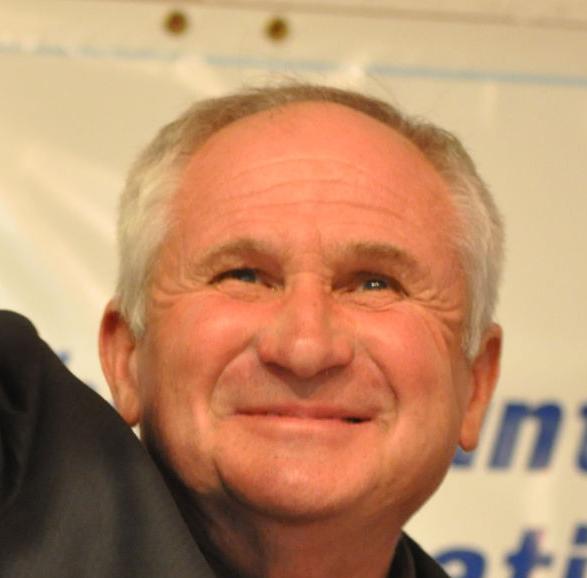 "It has been an honor to serve," Dahler said, who thanked his fellow directors – "These guys have been like a second family to Cindy and me" – staff for both ICLP and its subsidiary, Idaho County Propane, and the crews who "day in and day out, keep the electricity flowing and gas in the tank."
Reviewing the past year, Tacke noted 2018 was a relatively warmer year, showing a slight decrease, 4 percent, in power sales from 2017.
Welcome news to members was rates won't be raised for 2020 or 2021, which the audience greeted with applause.
"Even though power supply costs continue to rise as they did last month in October, in addition to our normal costs that continue to rise," Tacke said, "we have worked with your co-op staff to make sure that we are running efficiently and as economically as possible. In doing this, we will be able to absorb this rate increase instead of passing it on to all of you."
Further, he added, members will be credited $25 on their December bills, as the year has been better than anticipated.
"Through careful direction from your board members and your cooperative team working to achieve those goals," said Max Beach, ICLP general manager, "we have all played a part to make this happen and not raise the rates. Through the streamlining of processes and making good business decisions, we are working to achieve safe, affordable and reliable power for you, our members."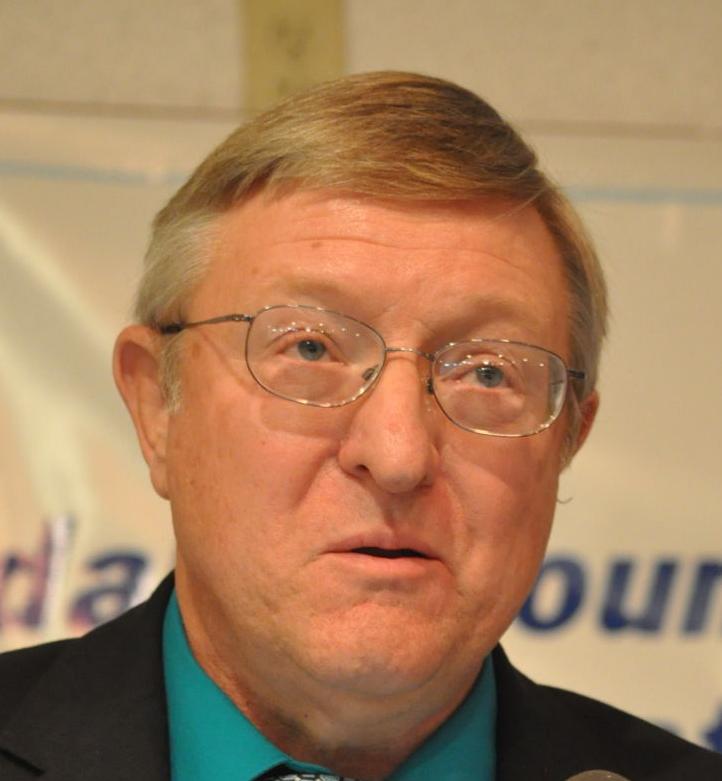 Summarizing the annual audit report, secretary Jim Poxleitner, Dist. 6, said the cooperative's and subsidiary's total net value has increased nearly $450,000 to more than $18.5 million from the previous year. Member equity has grown to more than $13 million, of which $10.5 million is assigned to capital credits from 1987-2018. Outstanding debt, accounts payable and other liabilities make up the remaining $5.5 million.
"On Oct. 1, 2019, our power rates increased by 3.7 percent," Poxleitner said, "which amounts to about $80,000 annually. Overall, we anticipate our expenses to increase by about $200,000 over the next two years, but we will be able to offset those costs and not pass them on to you, our members."
Electricity sales provided approximately 65 percent of the more than $9.3 million in combined operating revenues, and propane sales provided approximately 34 percent, he said. Electric cost of power and electric operations account for about 41 percent of combined operating expenses of $8.1 million with the cost of propane and propane operations providing approximately 26 percent.
Total net margins for 2018 were $1,343,031, of which $680,000 came from operating margins. The board approved a capital credit retirement of $220,000 to fully pay out years 1984-86, which was reflected in the July billing.