COTTONWOOD – It's In Our Nature is the theme for the Idaho County Fair that runs through Saturday, Aug. 17.
The Free Press printed a special fair section detailing events that came out in last week's paper. This is now available at the Free Press office or at the Idaho County Fair office.
The Idaho County Fair, which features a wide variety of 4-H projects, a parade, talent show, pigtail contest and much more, runs through Satur…
An important new piece of equipment at this year's fair is the scale that weighs livestock. Livestock will be entered and weighed in today, Wednesday, Aug. 14, 3 to 7 p.m.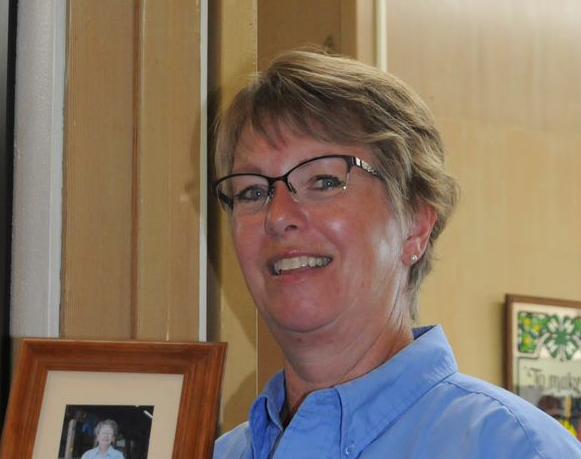 "The previous scale was more than 30 years old, and it was beginning to be not as accurate," fair board secretary Pam McIntire explained. Age was part of the problem, but another issue was the mechanical component: "On a platform scale like this, the animals jiggle about. It moves and rocks, and that can make the weight vary as much as five pounds as animals stand on the scale."
The new scale is computerized and not affected by animal movement in determining weight, she said.
"It's so slick on steady weight, so you don't have to guess," McIntire said.
COTTONWOOD – Get ready to rock out at the fair with Vintage Youth. The band will play Friday night, Aug. 16, 7 p.m.
In addition, a new stage area replaces the gazebo. The Old-time Fiddlers will take the stage Thursday, Aug. 15, at 1 p.m., and Grangeville's band Vintage Youth will be there Friday, Aug. 16, 7 p.m.
This morning, Wednesday, Aug. 14, a variety of events are taking place including entering of open class exhibits from 9 a.m. to noon, and the dog and rabbit shows.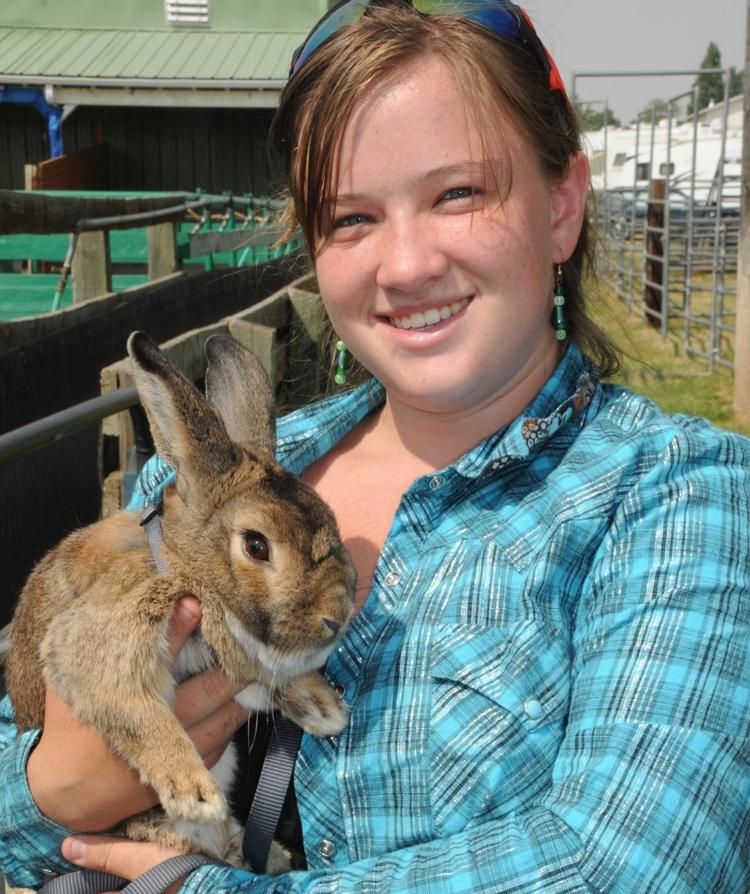 The poultry show is set for 1 p.m. Women of all ages are invited to take part in the pigtail contest (Schmidt Building) at 1:30 p.m. The popular 4-H fashion show will be held tonight at 7 p.m.
FFA and 4-H fitting and showing will take place at 8:30 a.m. Thursday, Aug. 15, and the livestock judging contest and quality judging is set for 8:30 a.m. to noon and then continuing at 1 p.m., Friday, Aug. 16.
Fairgoers are invited to watch the Two-Minute Talent Show Thursday night, Aug. 15, at 7 p.m.
The championship 4-H horse fitting and showing contest will take place at 1 p.m., followed by the Round Robin contest.
COTTONWOOD – A baked potato bar will be held Friday, Aug. 16, 4 to 7 p.m., at city park, with all proceeds to go to Cottonwood native Erika Pepper.
Support local resident Erika Pepper at the benefit potato bar at city park from 4 to 7 p.m. Pepper recently had a double lung transplant.
COTTONWOOD – Royalty is in the house. Seven young ladies will vie for titles of Idaho County Fair queen and princesses for 2020.
Royalty crowning night will take place Friday, Aug. 16, 6:30 p.m. Outgoing royalty, queen Naomi Connolley, first princess Clarissa Stevens and second princess Madison Adams, will crown three girls of the seven vying for positions. Following the crowning is the Green Swing 4-H dance sponsored by the Idaho County Ambassadors (Agee Livestock Building).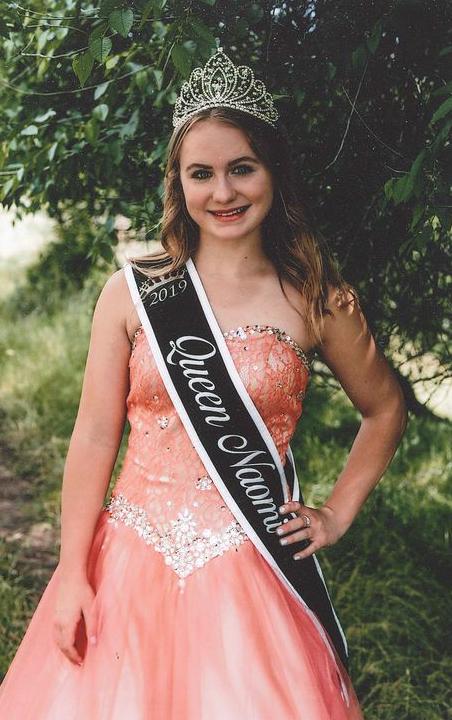 "I have enjoyed being a role model for younger kids and also organizing our float and being in parades," Connolley said of some of her favorite experiences during the past year. The parade takes place Saturday, Aug. 17, 10 a.m., downtown.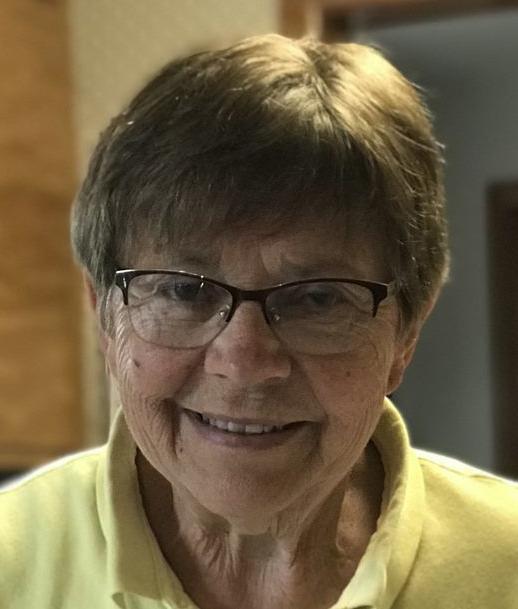 At the head of this year's parade will be Idaho County Fair grand marshal Bonnie Gehring of Cottonwood. She has been involved with the fair her entire life – as a child and teen, with her own children and now as a grandmother.
In 1989, Gehring took on the organization and running of the now-4-H snack booth at the fair (formerly run by Idaho County home extension clubs), a job she completed for about 15 years.
"I loved it. I like to cook, and I enjoyed working with people, so it was a good fit," she said. It also put her at the fair throughout the entire week.
The 4-H awards will take place Saturday, Aug. 17, noon. The Idaho-Lewis County Cattlemen's Beef Barbecue is set for 11 a.m. to 2 p.m. The 4-H livestock auction will start at 1 p.m. From 1 to 3 p.m., a spinning demonstration by Lou Sawyer will be held in the Open Class Building. All exhibits need to be checked out from 4 to 6 p.m.