GRANGEVILLE – Public amenities, essential utility infrastructure maintenance and improvement, and public involvement in government are among candidate issues for the upcoming Grangeville City Council election.
Three spots are open, sought by incumbents Amy Farris, Pete Lane and Michael Peterson, and newcomer Lance McColloch.
City residents will vote on these positions in the Nov. 5 election.
Campaign information following was provided to the Free Press through a candidate questionnaire.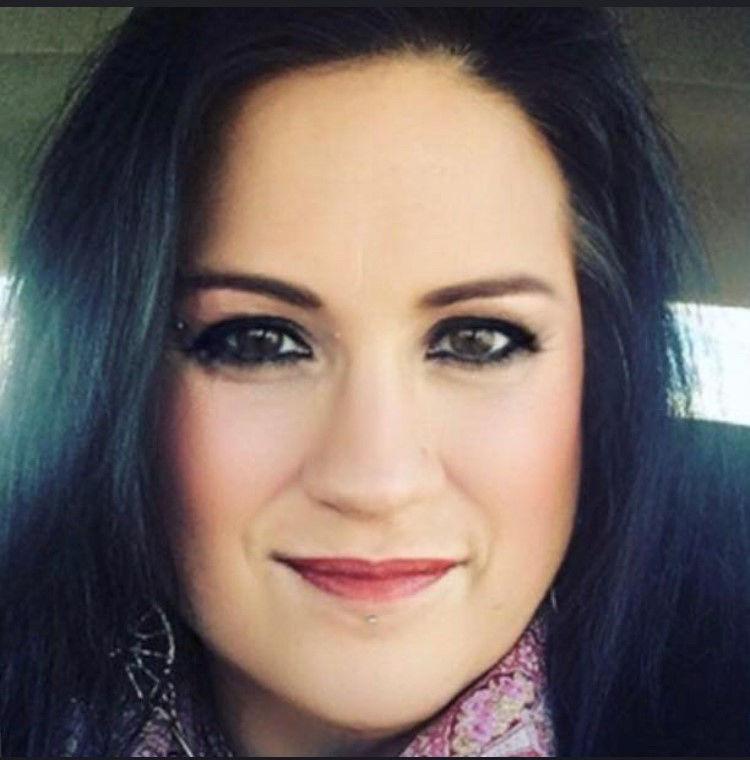 "I am finishing up a four-year term and I wish to continue to be an advocate for the citizens of my community," said Amy Farris.
"A current issue is the lack of participation when it comes to city council meetings and public hearings," she said. "I personally hear a lot of concerns out in the community, but when given the opportunity for voices to be heard, the seats in the council chambers are always empty. I feel that it is very important for the citizens to be informed and their participation/attendance may ease some of the concerns they have."
Farris said she wants to see more community involvement, and, if elected, she will put herself out there and continue to be a sounding board for the citizens she serves.
"I would like to help people bring their concerns to council, and I would like to be a part of the resolution," she said.
Farris was born and raised in Grangeville and is a 1996 Grangeville High School graduate. She has been employed by Grangeville Health and Rehab since 2000. She and her husband, Jeff Farris, have been married for 20 years and together have raised two daughters, Micaela and Macenzie, both 2019 GHS graduates. Farris is a certified nursing assistant, since 1998, and a certified activity director, since 2017.
"I have been actively involved in the community for many years," she said. "I have been a board member for the Grangeville Youth Baseball program, a 4-H leader and volunteer, Triple Bar Drill Team, as well as many other programs while raising our girls. It is important for me to put myself out there. It's not a job, it's a passion, and I love caring for my community."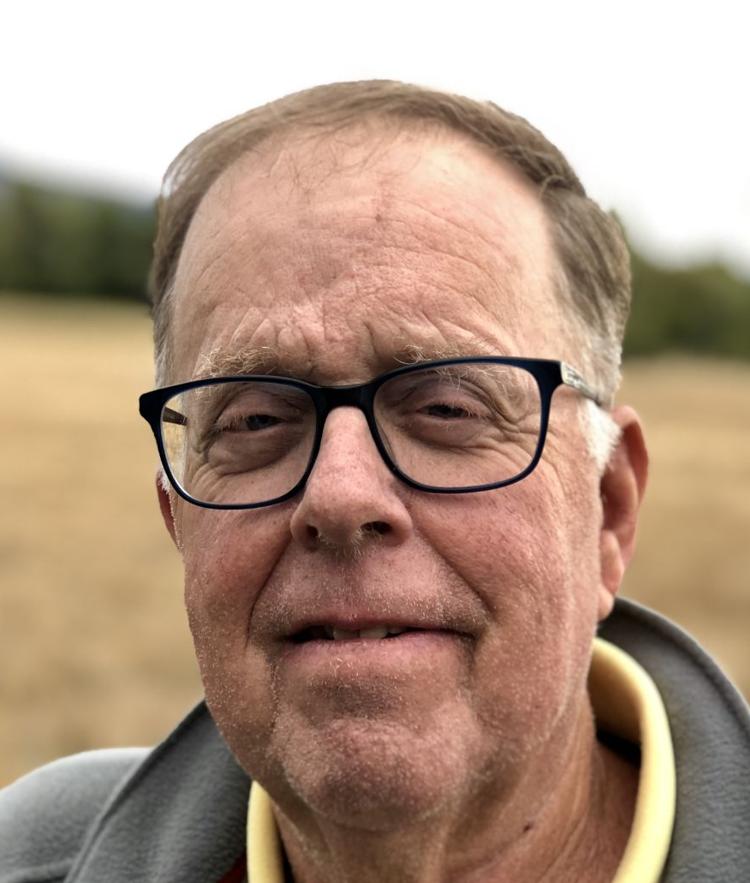 "I am running for city council to provide common sense and fair solutions for our city's challenges," said incumbent Pete Lane.
On current city issues, "I see the need for the continued systematic maintenance of our streets and curbs," and "I'd like to see our parks keep being carefully maintained and improved for the enjoyment of our citizens."
Lane has served on the city council for the past five and one-half years. He was on active duty in the U.S. Air Force for five years. Lane graduated from the University of Idaho and was a public school teacher in Grangeville for 37 years. He and wife, Shirley, have been married for 48 years and have two grown children and five grandchildren. He has lived in Grangeville for 43 years.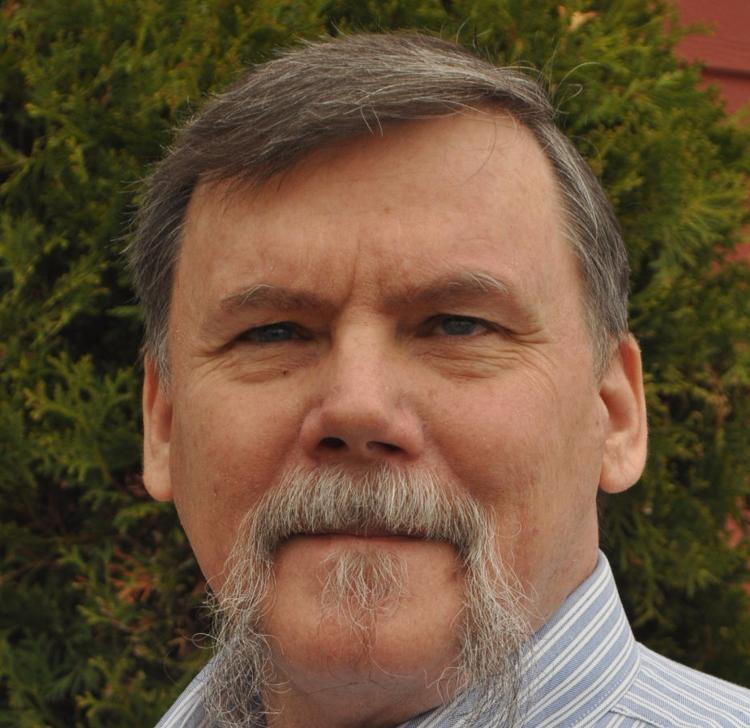 "Issues that surface have an effect on nearly every resident in some form or another. I want to be sure that all interests are represented including not only our business community, but also employees, lower income, those on fixed income, and our youth," said Michael Peterson.
Peterson has served 12 years on the city council.
According to Peterson, this community has long been dependent on a resource-based economy, and while that remains the core, an increasing number of empty storefronts and for sale signs on homes, he said, are indicative that this will no longer sustain this community.
"We must put more effort in addressing the problem and curbing this trend," he said. "Even though there has been some progress, I believe I can provide the energy, a fresh perspective, and the leadership to move forward from the stalemate we seem to be in. In the meantime, we need to maintain or enhance our city services without further burdening taxpayers by carefully scrutinizing where our money is being spent."
Peterson said Grangeville has an enormous amount to offer to develop tourism.
"Our rich history and the natural beauty of this area is an undeveloped resource that needs to be expanded on, within our means, and without further burdening our taxpayers," he said.
He would like to see more activities for the youth in the city, and hardworking volunteer committees that provide community activities need to be encouraged and more fully cooperated with to continue on with their programs.
"I intend to do my part in providing a cooperative 'can-do' atmosphere and encouraging new people to get more involved," he said, "lessoning the burden a few have endured for long periods with little public thanks for a job well-done."
A 1976 GHS graduate, Peterson has college education in political science, environmental protection and U.S. history. He served in the U.S. Army for 20 years – most in leadership positions – that include special operations as an Airborne Ranger (including as Ranger instructor), Alaskan Scouts and in battalion operations, retiring as first sergeant. He belongs to several organizations including associate life member of the Legion of Valor, life member Military Order of the Purple Heart and 2018 recipient of the Idaho state Esto Perpetua award. He is a sixth-generation area resident, and was president of the Idaho County Genealogical Society for six years. Former positions include District 2 director for the Association of Idaho Cities, chair of Idaho County Historic Preservation Commission, and with the U.S. Department of Commerce Department of Labor.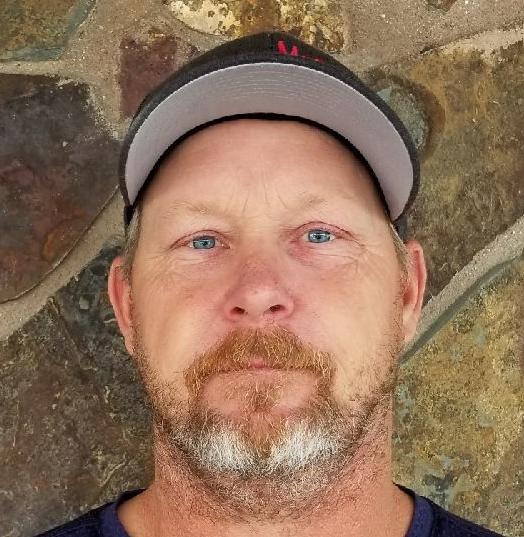 "I want to help the City of Grangeville move forward with infrastructure," said Lance McColloch, on running for council. "I want to continue helping develop local attractions and keep Grangeville a place where families make their forever homes."
McColloch said he sees the city needing to keep working to update the infrastructure to be able to facilitate new homes in the area.
"My goal," he said, if elected, "is to help keep the city running smoothly while planning for the future."
On background, McColloch served four years on the Grangeville Planning and Zoning Committee, four years as board member for the Grangeville Country Club Golf Course, and two years as a board member of PICH (Partners Inspiring Community Health).
McColloch has been self-employed for more than 30 years. He has worked in the excavation, logging and construction industries, and as a mechanic, for most of his life. He currently owns The Gym and Jungle Gym's along with his wife, Eve. The pair has lived in Idaho for 14 years.
"We moved to Grangeville, specifically, because we knew it would be a great place to raise our family," he said.