Have you seen the "Red Apples" at Crema, Cash and Carry, and Cloninger's? You can purchase these apples – make a donation – to help with the local school supply drive.
This fund-raiser is sponsored by Opportunities Unlimited, Jumpeez Inflatables, Real Life and YWCA.
Apples purchased will be displayed with an amount and name on them or can be purchased anonymously. Checks can be made to School Supply Drive.
Collection barrels will also be spread throughout town for those who wish to purchase the supplies and donate them. Distribution days will be Wednesday, Aug. 14, 5:30-6:30 p.m., at the Soltman Center in Grangeville, and Thursday, Aug. 15, 5:30 to 6:30 p.m. in Kooskia at Clearwater Valley Elementary School.
Come support your local Grangeville Farmers' Market, Saturdays, 9 a.m. to 1 p.m., at Pioneer Park. Did you see the new pole banners in town? This week's spotlight vendor is "Garden Honey: 100 Percent Pure Raw Honey & Wax," by Joy and Ken Huntley. They have been in the honey business for more than 20 years. Their honey is local, non-heat-treated, raw honey. Flavors include infused huckleberry (with handpicked local huckleberries), blackberry, raspberry and hot pepper. Their beehives are around Grangeville, on the prairie and extend to Lenore. Beeswax can be bought by the pound.
GRANGEVILLE – It isn't often a national award-winning author has ties to Idaho County. Emily Ruskovich, author of the bestseller aptly named "…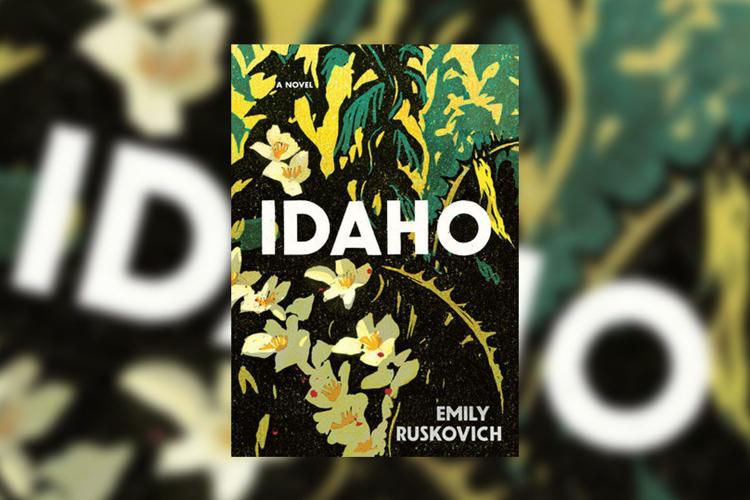 Being an English Lit major, I am really excited about the story in this week's paper on "Idaho" author Emily Ruskovich. It's pretty exciting for an award-winning author to have ties to Grangeville: Her parents live here. I hope you will take time to not only read the story, but also read the book!