Congratulations to Homer Brown, Hammer Down Excursions in White Bird, who was presented the Congressional Veterans Small Business Award from Senator Risch and Governor Little recently. Each of the small businesses given this award will be recognized in the Congressional Record of the U.S. Senate.
Note the Idaho County Light and Power meeting originally scheduled for Thursday, Nov. 12, in Greencreek, has been postponed due to Idaho going back to stage 3 due to Covid-19.
The 2021 White Bird calendars are available at the White Bird Community Library. The calendar theme for 2021 is "Salmon River Country Rodeo Royalty." Cost is $12 each, and all proceeds go to supporting the White Bird library. Library hours are Tuesday and Saturday, 10 a.m. to 1 p.m., and Thursday, 1-4 p.m. Calendars may be purchased then. Any questions may be directed to volunteers (on open days) or by calling 208-507-3240 and leaving a message.
You may have noticed The Rib Guy and Gal on U.S. Highway 895 in Grangeville has had a few closed days lately. They are working on some building projects, as you can see when you drive by. Check them out soon.
Cornerstone Christian Learning Center in Grangeville will be putting on a Veterans Day program drive-in style due to COVID-19 restrictions. This will be held today, Wednesday, Nov. 11, at 11 a.m. in the back parking lot of the Grangeville Church of the Nazarene, 515 W. N. 2nd Street. Also note both Grangeville Elementary Middle and Riggins Elementary schools will be honoring veterans with parades that day, as well.
Delivery drivers are needed ASAP for Meals On Wheels in Kamiah. Mileage is reimbursed and lunch is provided. Contact Patricia at 208-935-0244.
Note that Stark Plumbing in Grangeville has a new phone number: 208-507-4050.
Veterans can stop by The Hangout in Cottonwood today, Nov. 11, for a free lunch of a hot roast beef sandwich and a drink from 11 a.m. to 7 p.m. In Grangeville, stop by the Idaho County Veterans and Community Outreach Center for a free lunch between 11 a.m. and 1 p.m.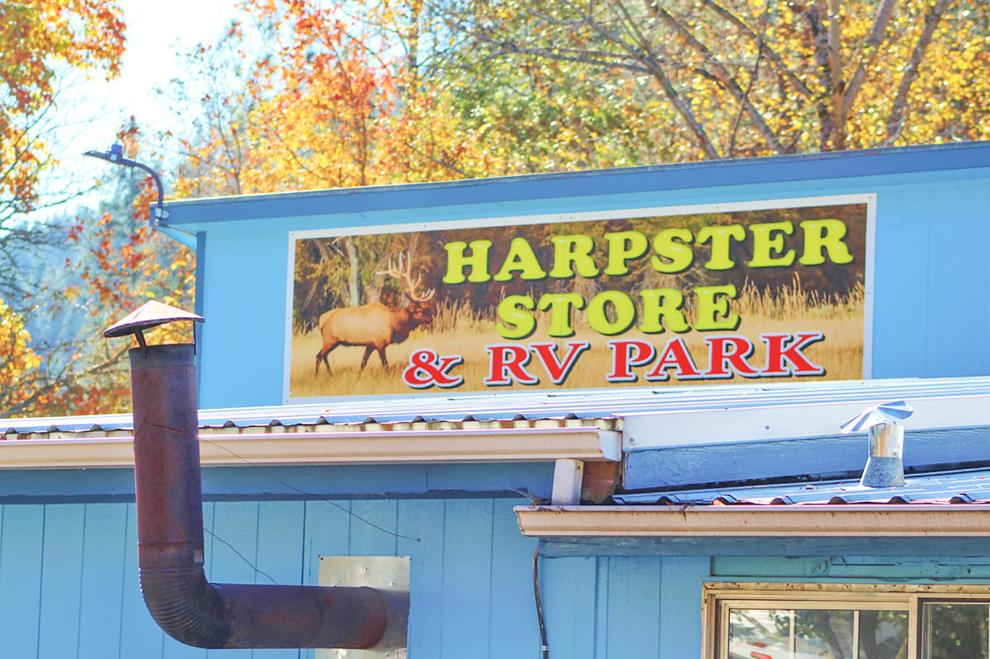 According to a recent press release from the Bureau of Labor Statistics, the Idaho economy had been slowly climbing, prior to the pandemic.
Employment rose 3.1 percent in Idaho from March 2019 to March 2020, compared to 0.4 percent nationwide.
Average weekly wages in Idaho rose 4.2 percent from the first quarter of 2019 to the first quarter of 2020, above the 3.3 percent national average.
Among Idaho counties, average weekly wages ranged from $469 in Boise County to $1,812 in Butte County in the first quarter of 2020. Average weekly wages for Idaho County were listed at $685.