You may have noticed that last week, the Zip Trip sign at the Grangeville gas station was changed. Zip Trips in Lewiston, Moscow, Clarkston, Grangeville and other cities have been purchased by Nom Nom. Nom Nom owns gas stations throughout the Pacific and Inland Northwest, including about 18 in the Spokane area and sites in Hawaii, as well. That's all I know, except I am hoping a different fast food restaurant comes in. I know, Taco John fans might not want to hear that, but I'm ready for something different!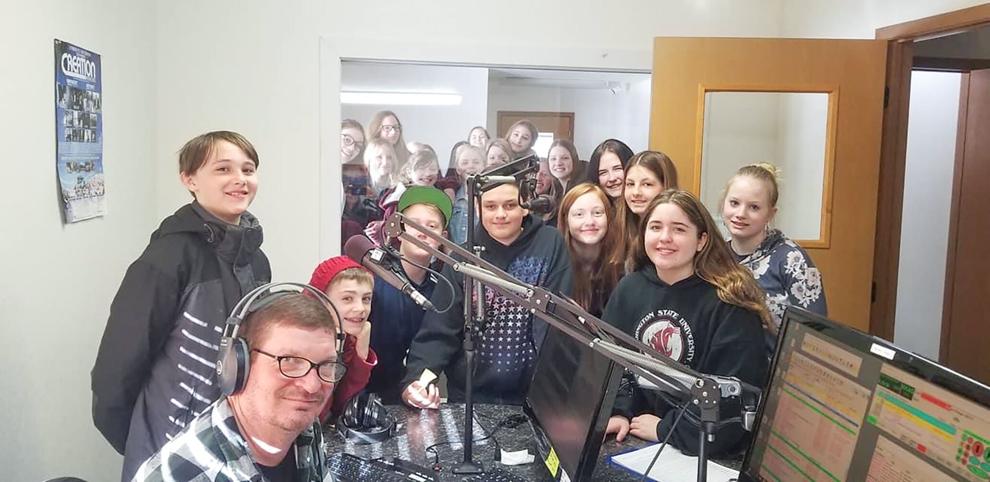 You also may have heard that Clarence and Hootie McReynolds sold Hoot's Café, motel and gas station on U.S. 95 near White Bird. It is now called The Confluence Resort. Hopefully we will have some more details soon on this. In the meantime, stop by and say hi to the new owners.
Public Health – Idaho North Central District is asking people aged 65 and older who have not yet received their COVID-19 vaccination to call Public Health at 208-799-3100. Appointments will be at the Public Health Office located at 215 10th Street, Lewiston. These appointments are for residents of Clearwater, Idaho, Latah, Lewis and Nez Perce counties, aged 65 or older, on a first-come, first-served basis.
Red River Hot Springs, 3827 Red River Road in Elk City (11 miles past Red River Ranger Station) is open for day swimming 8 a.m. to 10 p.m. Call ahead to book private parties or ask about availability: 208-842-9222.
Recently, editor David and I had the opportunity to speak to Mr. Hicks' publishing class at Grangeville High School. We had a fun, interactive time with a lot of good questions and feedback. It's great for local businesses to collaborate with the schools! Students were respectful and insightful.