KAMIAH -- The Upriver Youth Leadership Council (UYLC) and Youth Advisory Board (YAB) will be hosting a grand opening ceremony for the newly formed local teen center. This event will take place Friday, Sept. 6, from 4-6 p.m., at 413 Main Street in Kamiah.
Participants will be able to help name the center by voting on one of the five finalists. There will be free hot dogs and other refreshments available. The first 45 teens receive a free Kub spirit pack to take to the Kamiah High School football game later in the evening. Ribbon cutting will take place at 4 p.m., and the doors will open soon thereafter.
The center is free to all local youth ages 13-18 and hosts a variety of teen-friendly activities such as pool, foosball, ping pong, cornhole, games galore, pinball, crane game, vending machine, a music/movie area and a video gaming area. Later in the fall, the center will begin hosting regular activities such as Cooking 101, tutoring, book club, arts and crafts, private group study areas, and an electronics swap meet. More activities will be added as space and funding allow.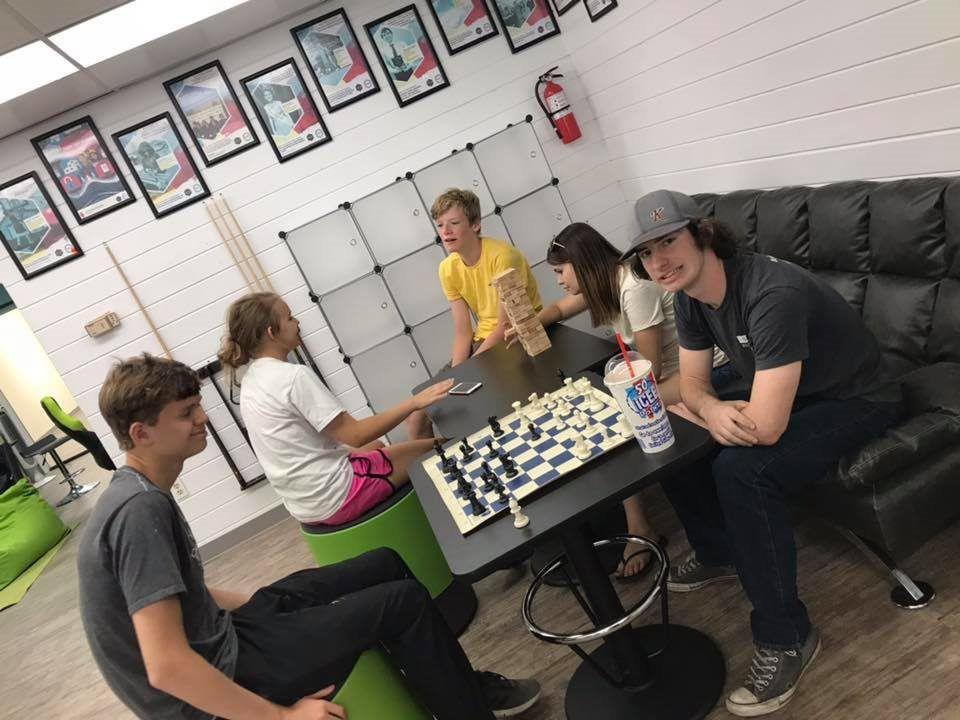 The center is funded mostly by UYLC and YAB fund-raising events and a small grant. UYLC will be hosting the Second Annual Olde-Fashioned Christmas event, which is a fund-raiser specifically for the center. YAB hosts monthly $5 lunch specials with local deliveries available. UYLC is seeking volunteers to teach classes and host activities. Those interested should contact Sharlene Johnson at 208-743-0392 or upriverylc@gmail.com.