Mark H. Lankford's third murder trial related to the 1983 deaths of U.S. Marine Capt. Robert Bravence and his wife, Cheryl, a special education teacher, is set to begin Sept. 3 in Canyon County.
Lankford and his brother Bryan, who were from Plano, Texas, were both convicted of the Bravences' murders in 1984 and sentenced to death.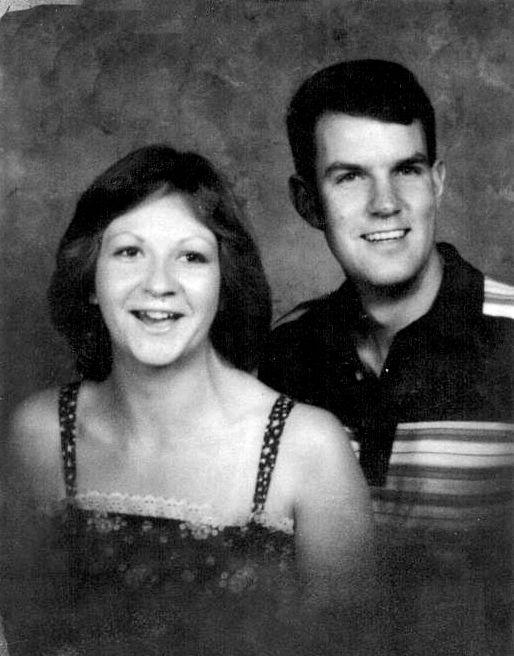 The Bravences, who were from El Paso, Texas, were on a camping trip in Idaho when they were killed at their campsite in the Sheep Creek area near Grangeville. Their bodies were dumped in the backcountry of Idaho County and found by hunters in September of 1983.
Mark Lankford's 1984 conviction, however, was overturned on a technicality. He was again convicted in 2008, but that was overturned because the former prosecutor failed to inform the defense attorney about the full details of a deal made with Lane Thomas, a witness who was incarcerated.
At Lankford's second trial, Thomas testified that Lankford had admitted to killing the couple.
Nez Perce County 2nd District Judge Jay Gaskill recused Idaho County Prosecutor Kirk MacGregor from retrying Lankford as MacGregor could be called as a witness.
Canyon County Prosecutor Justin Paskett, prosecution for the upcoming trial, does not intend to call Thomas as a witness.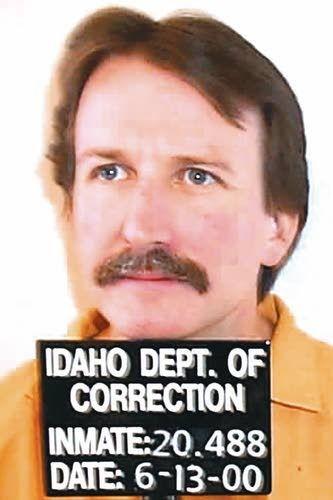 The judge ruled against the prosecution's request to depose Bryan Lankford. The younger brother's death sentence was reduced to life in prison following an appeal. The Idaho Commission of Pardons and Parole denied Bryan Lankford parole in October. He is serving his sentence at the Idaho State Correctional Center in Boise and he is eligible for parole again in 2023.
Mark Lankford's September trial is expected to last about three weeks.
Lankford will be allowed to wear civilian clothes at the trial and deputies guarding him also will be dressed in civilian clothes, with their firearms concealed. Although no mention will be made of Lankford's previous convictions or incarceration terms, Gaskill ordered that readers be available to read in testimony from witnesses at previous trials.