NEZPERCE – It's time for the annual Nezperce Prairie Days celebration.
This year's event will be held Friday and Saturday, July 12 and 13.
On Friday, from 10 a.m. to 2 p.m., the Nezperce Youth Sports baked food sale will be held at The Only Store. The Nezperce Historical Museum at 701 5th Ave., is open from 3 to 5 p.m. At 5 p.m., a co-ed softball tournament is set for Lions Field. A pulled pork dinner will be served there at 6 p.m., as well as an ice-cream social, with live music by Aaron Cerruti. The auction is set for 7 p.m. and Nezperce Historical Society Award will also award its Pioneer of the Year. Live music continues at 8 p.m.
Saturday will start with breakfast at the American Legion Hall from 7 to 10 a.m., followed by the fun run/walk at 8 a.m. Softball also starts at 8 a.m. and 3-on-3 basketball is set for the tennis courts at 8 a.m. as well. Mud volleyball in the Cecil Hill Arena is set for 9 a.m.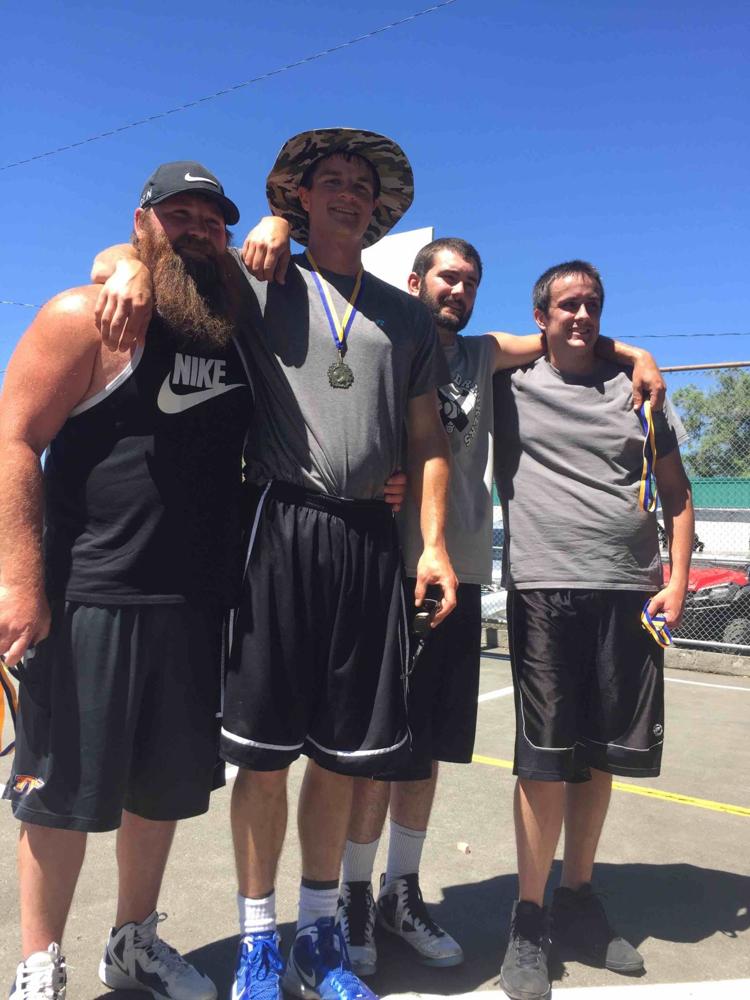 Sidewalk chalk art contest at Lions Park will be held 8 to 10 a.m. The museum is again open from 9 - 10:30 a.m., and parade lineup is set for 10 a.m. at a new location: Nezperce High School. The kiddie parade lineup will follow the main parade at 10:45 a.m., with the main parade starting at 11 a.m.
A variety of kid events are set for the park starting at 11:45 a.m. and live music with Vintage Youth will be held from 12:30 to 3 p.m., at the park. Bingo is set for 1 – 5 p.m. in the Eller Building and the button drawing will be held at 3 p.m. More kids games and races take place at 3:30 p.m., and a dinner sponsored by Regional Emergency Services will be held at 5 p.m. in Lions Park. Live music with "The Fabulous King Pins" is also set for the park, 8 p.m. to midnight.