Results of the May 21 election were canvassed last week by the Idaho County Commission with no substantive changes to results.
Official totals are as follows:
Supplemental levies were passed in school districts 242, 243 and 244.
For Mountain View School District 244, voters approved a $3,090,048 levy, with 1,246 in favor and 1,115 opposed. Voter turnout was 39 percent with 52.8 percent for passage. (For comparison: 35 percent turnout in March 2018).
Of the district's 17 precincts, the levy only passed in Grangeville 1-5 (ranging between 54 to 76 in favor), and with 60 percent of absentee voters. The lowest support was in White Bird with 17 percent (10) of voters in favor. Of the Kooskia precinct, 43 percent (206) voted yes, and 33 percent (17) of Elk City voters checked yes.
For Cottonwood Joint School District 242, voters approved a $325,000 levy, with 299 in favor and 95 opposed.
Voter turnout was 27 percent with 75.9 percent for passage. (For comparison: 24 percent turnout in May 2018). Of the district's seven precincts, all but Fenn supported the levy.
For Salmon River Joint School District 243, voters approved a $525,000 levy, with 152 in favor and 36 opposed. Voter turnout was 22 percent with 80.8 percent for passage. (For comparison: 8 percent turnout in May 2018).
Of the district's five precincts, all supported the levy, apart from absentee voters. Those patrons within the district in Adams County voted 18 to 11 in favor (62 percent).
In the six-way race for three six-year terms on the Syringa Hospital District Board of Trustees, winners were Laura A. Smith, 1,437; incumbent James H. May, 964; and Barbara Essen, 911. Other candidates were Preston "Pres" L. Funkhouser, 851; Chad G. Jungert, 825; and John R. Gaither, 538.
Overall district voter turnout was 36 percent; 2,545 of 6,973 total registered.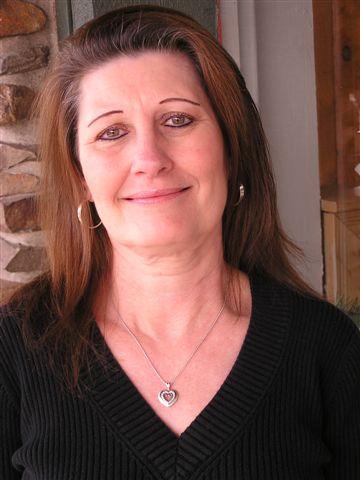 The recall effort for Kooskia Mayor Charlotte Schilling failed, with 61 in favor and 121 against.
For the recall to have been approved, at least 23 yes votes must have been cast for recall (equal to what Schilling received for mayor in her last re-election in 2015), and a simple majority achieved (yes votes must exceed no votes by at least one).
Voter turnout for the recall was 59 percent; 182 ballots cast out of 310 total registered. For comparison, Schilling ran unopposed in 2015 with city voter turnout at 10.4 percent.
The proposed $250,000 bond by the Clearwater Water District failed with the voters, with 3 voting yes and 23 voting no. District turnout was 45 percent.
For the subdistrict 3 position on the Kidder Harris Highway District board, voters returned incumbent Douglas Boller to the post with 216 votes over challenger William D. Willis III with 159 votes.