GRANGEVILLE – What will fall school reopening look like in Mountain View School District 244? That's something new superintendent Todd Fiske has been spending a great deal of his time working on, he said, with assistance from other district personnel and input from the board.
"Right now, we're planning a 'green light,'" he said. "The go-ahead to open with correct hygiene, social distancing and sanitization." Fiske explained this to the board at the July 20 meeting.
Fiske has devised a plan that includes provisions for not only that green light opening, but also a yellow light (proceed with caution and in smaller groups), and red (closing schools).
"This depends so much on what the health department and the governor say," in relation to what COVID-19 looks like in the county and state at the time, he said, explaining the information is fluid and the plan has to be "extremely flexible."
Trustee Brad Lutz said he appreciates there is no right way to figure out the whole situation.
"I understand the statewide infection rate is 1 percent, and we [Idaho County] are at one-tenth of that 1 percent," he stated.
"So, what threshold would it take to push us into that red [school closed] zone?" he questioned.
"I cannot say exactly … we have to keep in contact with the proper entities, but what will we do if, say, one student at Clearwater Valley tests positive? Do we close just that school or the whole district? What would trigger us to shut down? That's something we need to brainstorm on," Fiske said.
Fiske was to meet with administrators and other district leaders, prior to making school reopening plans readily available to patrons.
Lutz mentioned in West Ada, each student was being given a computer for home and on-line learning.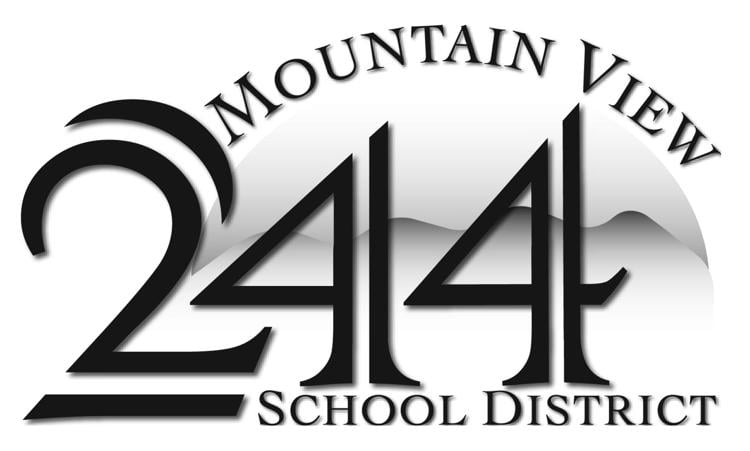 "Obviously, we cannot do that here," Fiske said. Adding much of the problem for MVSD students regarding on-line education is their limited access to Internet service.
"There are no quick and easy answers," he added.
"My concern is for students' ability to get educated, as well as what load teachers can carry," Lutz said. "I'm not sure what to do other than just keep moving forward."
Fiske briefly discussed varying scenarios of reopening, including keeping students in the same pod or family group to limit exposure, to alternate schedules with half the population attending Monday and Wednesday and the other half attending Tuesday and Thursday (siblings attend same days), continued delivery of on-line and home learning material packets, half or shortened days and a potential for mask wearing/face coverings.
"If we were to do an alternate schedule, then Fridays would need to be a prep day – this is not an easy load for teachers," Fiske said. "I think we will have to end up with some sort of hybrid situation," as opposed to a traditional opening and school year, to include at school and on-line learning.
Extracurricular activities will have to be monitored, he added. (See July 22 Free Press article by Andrew Ottoson on the Idaho High School Activities Association's plans for sports and other activities).
Trustee Pam Reidlen asked about ADA funding, and also expressed concern for teachers who will be "doubling and even tripling" their teaching loads due to having to prepare for in-class and on-line schooling.
Fiske said the state announced they would allow for average daily attendance (ADA) numbers for their funding formula, even if students were being educated on-line or at home during the pandemic.
"There are so many moving parts," Fiske shook his head. "The bottom line is, we know bricks and mortar are the bread and butter of public education." He expressed the sentiment of the room – to reopen school buildings if possible and have teacher-student in-person learning.
"We have a plan, and we're continuing toward the best interests of everyone," he said.
Fiske also knows, he said, there will be those upset if school facilities don't open and there will be those who are upset if at-home and on-line education has to continue.
"Our duty is to error on the side of safety for our whole team – including our kids," he said.