GRANGEVILLE – "The [financial] statements made in recent newspaper advertising and some letters to the editor are completely inaccurate," Mountain View School District 244 Acting Superintendent Woody Woodford said at the May 18 meeting.
Woodford went through several points from ads paid for by trustee Casey Smith that spoke out against the 2020-21 levy of $3.9 million.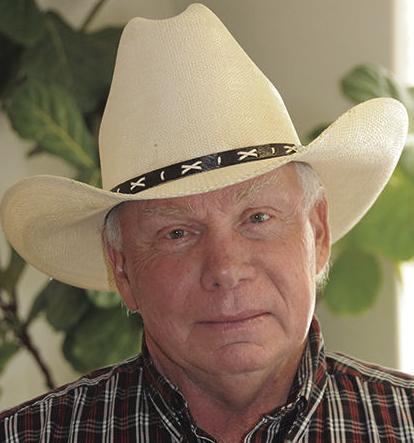 Woodford said he never proposed a $4.5 million levy; the district did not spent $167,000 on vehicles (the number was $40,000 for two used vehicles); the district did not spend $38,000 on district office renovations (the number was $11,420); $55,000 was not spent on painting bleachers and making an area ADA accessible -- nothing was spent, the price was an estimate; and the district does not have $7 million in reserves.
"The $4 million in Secure Rural School funds is not to just spend however we want for whatever we want – it is for maintenance and upkeep," of the district's aging facilities," Woodford said.
Smith insisted his figures were accurate though he said they were "budgeted – not actually spent. There's a big difference," he stated.
In the end, Woodford questioned what the district can do to get out the correct, accurate information.
"I've struggled with this, because once bad information is out there, it's difficult to reel it in," he said.
See more on the meeting in next week's Free Press.