As the City of Grangeville restricts water usage for lawn irrigation, property owners will be looking at browner landscaping for the rest of the summer season. While this may close the year with many yards sporting the scruffy look, it's not an end for your lawn, say area landscaping businesses.
"It should come back up next year. It should be fine," said Russ Lindsley, owner of Green Acres Nursery.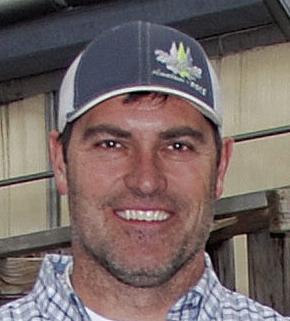 Most area lawns will start going dormant in early September to late October, explained Matt Murdock, owner of Salmon Clearwater Landscaping. Even with watering and fertilizer, lawns will start growing brown around this time. With lawn watering stopping now, this will just signal to the lawn to start going dormant early.
'It will come back for next year," Murdock said, "and be just fine."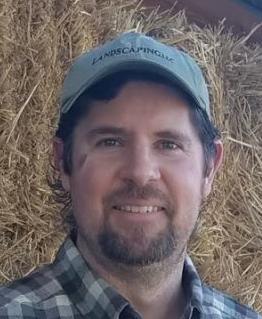 Anything else to be done?
Both Lindsley and Murdock advised aerating lawns, which should be an annual activity. Soil becomes compacted during the year, and aeration breaks this up to allow air, water and nutrients to reach the grass roots. This helps roots grow deeply and, in turn produce a stronger, more resilient lawn.
"Right now, you probably shouldn't fertilize," Murdoch said, to avoid burning the lawn. Hold off until October when seasonal rains return, which at that point will work fertilizer in.
In the event all Grangeville city wells are up, and restrictions are lifted, Lindsley advised an early fall extended watering to put moisture back into the lawn prior to going into winter.
"Get that water down three to four inches around the roots," he said, "and your lawn will bounce back." Precede that with aeration and application of fertilizer that, while it won't help this year's lawn will provide for a faster response next year.
Those with lawn and landscaping questions should contact local landscaping companies, nurseries, and home and garden centers who have a familiarity with their respective region and growing seasons.