WHITE BIRD – Nezperce High School freshman Darlene Matson was selected as queen to represent the 2020 White Bird Rodeo.
Matson, along with Reece Barnard, 13, also of Nezperce, were the two competitors for the royalty spot, at tryouts held May 15 at the rodeo grounds. Normally held in March, tryouts were delayed due to coronavirus concerns.
The 31st annual White Bird Rodeo is on schedule for Father's Day weekend, June 19-20, starting at 5 p.m. both days.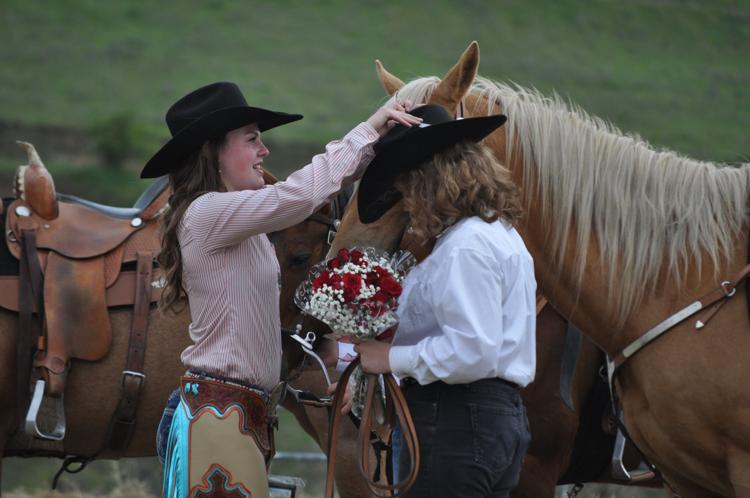 "I feel I have been raised by the rodeo," said Matson, 14, the daughter of Delbert and Dee Matson. She wanted to be queen as, not only has she attended every White Bird Rodeo since she was born, but also, "I have a deep-rooted love for the rodeo."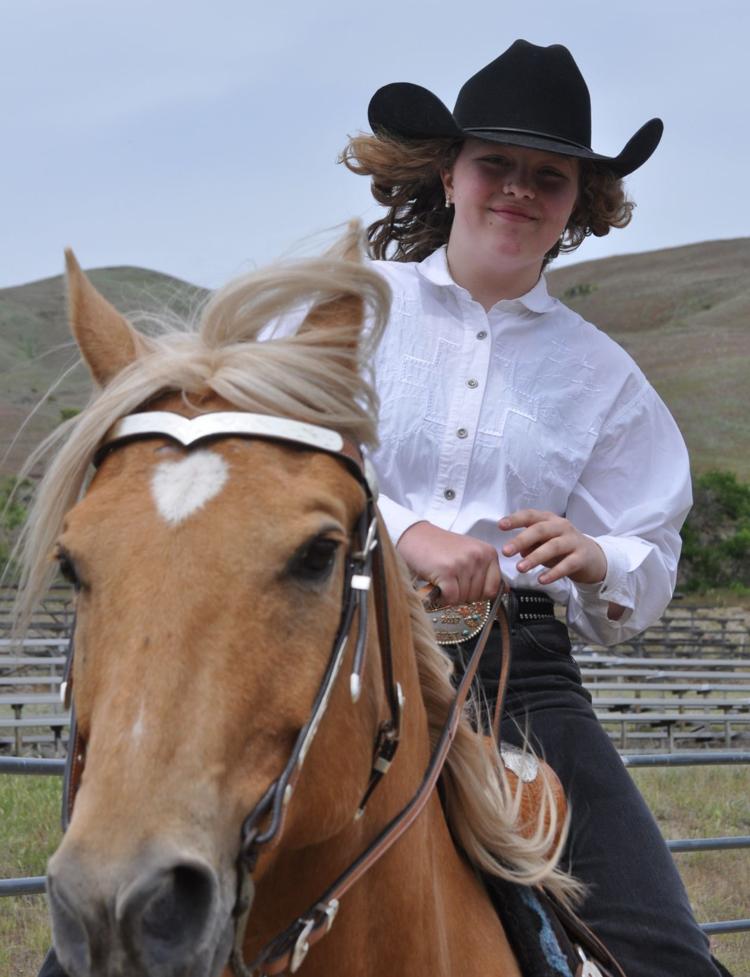 Matson said she has spent most of her life working around horses and cattle, and that – as queen -- she wants to "explore a new area of horsemanship that I have spent time around, but never been engrossed in."
Another reason she listed for wanting to be queen is that some past royalty have been her role models, and "I want to follow in their footsteps and represent the White Bird Rodeo to the best of my ability."
Matson is involved in sports (basketball, track, volleyball), a volunteer at Ya-hoo Corrals in McCall and Hearts that Heal Riding School, is involved in knowledge bowl, FFA and 4-H, Women in Engineering, and GEM State Leadership Conference.