KAMIAH – The area surrounding the St. Mary's Medical Clinic in Kamiah is busting with activity. This is in preparation to make way for the $5-million-dollar clinic expansion that will allow St. Mary's to accommodate more patients in the area.
The expanded facility will be a 17,000 square foot clinic that will house 18 treatment rooms, allowing the providers and other medical staff to treat a greater number of patients in a shorter time, a recent press releases stated.
A waiting room will be added to increase patient privacy during the admissions process, and private tele-psychiatry rooms also be added. Additionally, two training classrooms are being included and will also be made available for public use.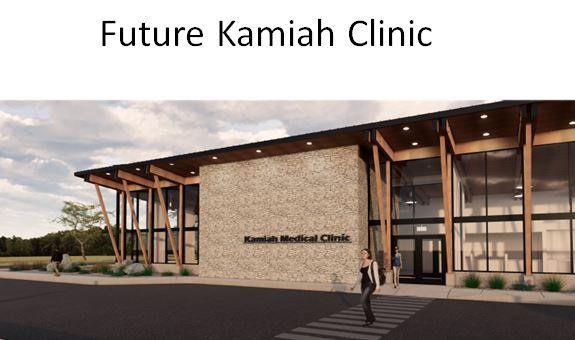 Another change patients will see is St. Mary's Physical Therapy, currently located off-site, will be incorporated into the new facility. This move will permit more patients to receive therapy services and will decrease the time it may take to be treated, from the current wait of one-to-two weeks, to days.
St. Mary's Hospital & Clinics has recently added four new physicians to its staff to help support the newly expanded clinic.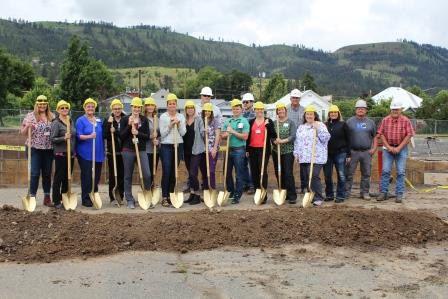 "By bringing a larger, updated facility and more medical personnel to the community, we hope to provide local families with improved access to the care they need so they don't have to drive far to find it," said Lenne Bonner, president and CEO of St. Mary's and Clearwater Valley Hospitals and Clinics. "We are excited about the opportunity to build this much-needed clinic and to welcome these new physicians to our medical staff. We believe that St. Mary's Kamiah Clinic will be an even greater resource for the community and will be better positioned to continue offering the exceptional care our patients and their families deserve."
The new clinic is expected to be open by April 2020.