KAMIAH – The Lolo Pass Visitor Center will welcome Stacia Morfin as the Artist in Residence on Saturday, Sept. 14, and Sunday, Sept. 15.
Morfin will be at the visitor center from 10 a.m. to 3 p.m. each day sharing Nez Perce (Nimiipuu) history and culture with visitors at Lolo Pass, located on the Nez Perce-Clearwater National Forests off of U.S. Highway 12 at the Idaho/Montana state line.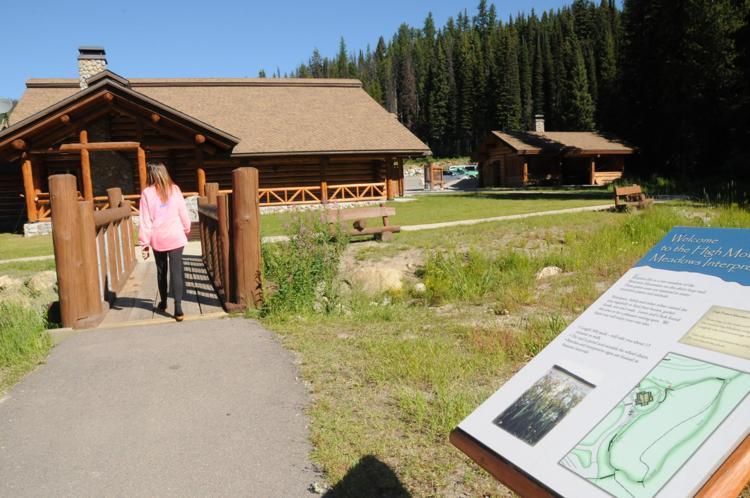 Morfin will be accompanied by her mentors Solo Greene, a member of the Nez Perce nation; and Maurice "Pistol Pete" Wilson, a Nimiipuu veteran, elder, leader, and cultural consultant. Together, they will provide hands–on learning opportunities and demonstrate traditional singing, drumming, dancing, and artwork during their residency at Lolo Pass.
Morfin's vision is to unite all people with an integrated approach to intercultural understanding. She believes in providing a platform to ensure Nimiipuu are telling their own story with accuracy and integrity while preserving geo–heritage, historical attractions, culture, and tradition.
If you have questions about this event or other happenings at Lolo Pass, call the visitor center at (208) 942-3113.