STITES – Craig Shorey of Stites wasn't looking to purchase a business, but the opportunity fell in his lap.
The Clearwater Valley schools PE teacher and varsity basketball coach was searching for ways to enhance his physical education classes when he came across Palouse Play out of the Moscow area.
The business offers laser tag and bubble balls, and when Shorey called about these activities, the owner was ready to sell.

"In my search for some unique things to do in PE, I found a business I think is fun and exciting," he said.
Shorey said he is not giving up his job at CV schools, but this is "in addition to" those duties.
Palouse Play does not host events, but comes to existing events in order to enhance fun and play.
"We are licensed for anywhere in Idaho and Washington, and are more than happy to travel to those places," Shorey said. Although there is a delivery fee for many areas, that fee is not applicable in the region, he added.
"So, we try to make it very affordable for people around Grangeville, Kooskia, Kamiah and even the Lewiston and Moscow areas," he said.
Laser tag is for any age old enough to hold and fire the gun and can be two to five players and up, depending on the space and need.
"There doesn't need to be any electricity and we bring the stands and help with a course," he said.
Bubble ball users need to be a certain height so they can be in the ball and reach the ground, Shorey explained.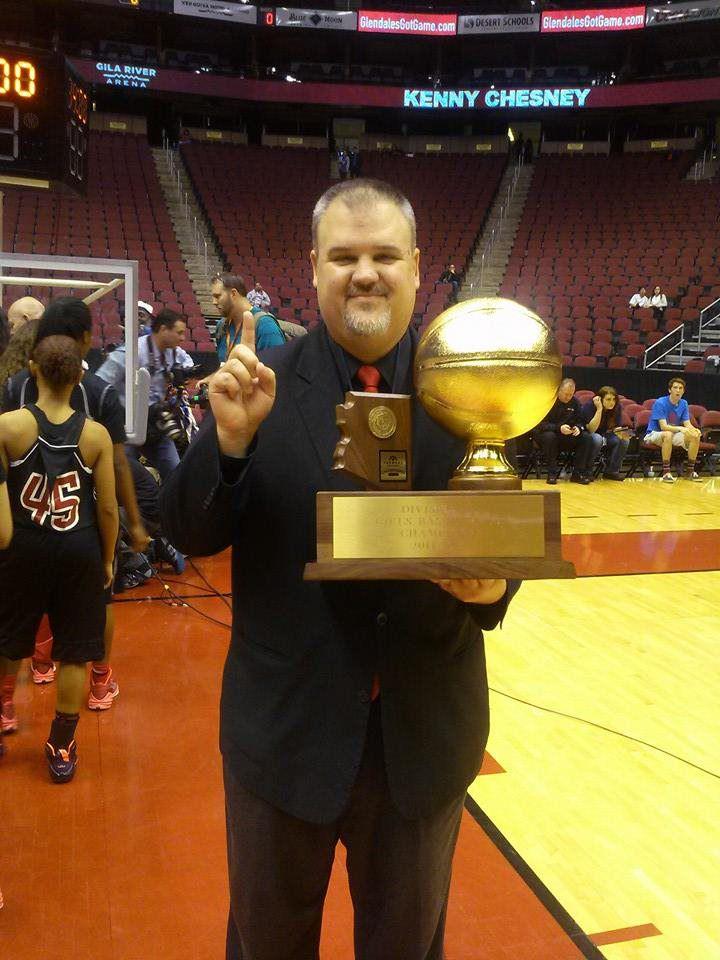 "That's typically third or fourth grade and up," he said, and "It's hilarious to watch. It's just a really fun activity."
He said the games are great for family reunions, business picnics, senior fun nights, church lock-ins, town celebrations and more.
"Anywhere you want an extra event to add to the fun," he said.
Shorey said May and June are filling up as summer tends to be the busiest time for Palouse Play, but added that even in cold weather, the games can be played.
"And the good thing is, you don't have to have a huge amount of space, just a cleared area for setup and play," he said. He also said he has acreage, which could be used by a business or organization if they do not have their own space, and that parks often work as places to offer events.
Shorey said he has some ideas for adding to the business in the future, but for now he will "keep those under my hat and focus on the upcoming months with what we have."