GRANGEVILLE – "When Grangeville's primary care clinic opened in 2006, it saw an average of three patients per day," Syringa Director of Clinic Operations Michelle Schaeffer told the board at the February meeting. "Now, it has seven providers, and it currently sees an average of 1,000 patients a month."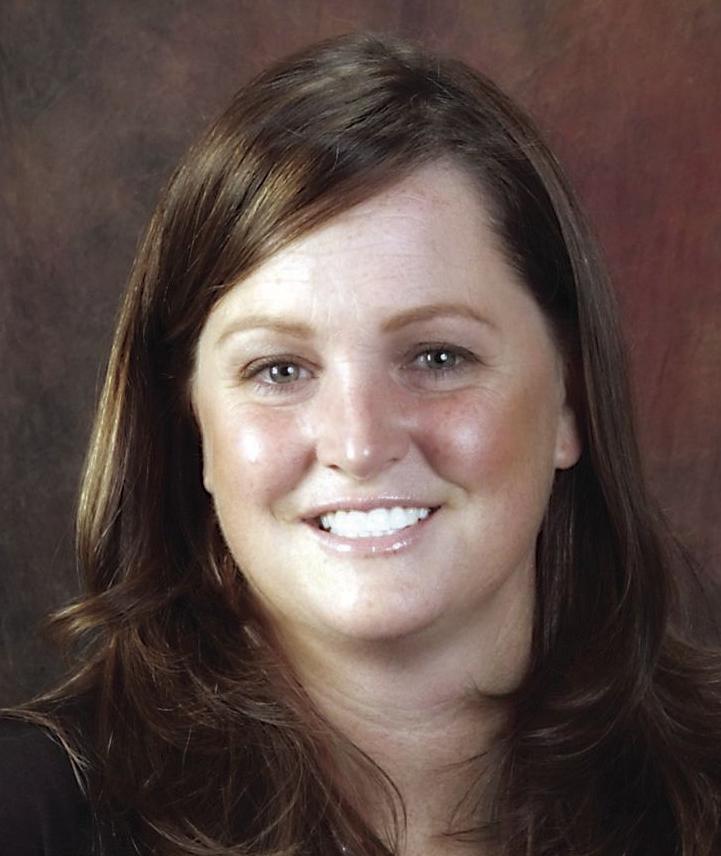 Schaeffer gave a PowerPoint report on the history of Syringa Hospital's clinics. She also discussed the success of the Kooskia clinic (open since 1998), the Elk City clinic (1995-2005, then re-established in 2018), and the Riggins clinic (1995-2005).
She gave a nod to re-examining the Riggins area for a possible clinic in the future.
"It's something to look at," she said.
May elections will see trustees, Steve Didier and Jim May, both of the Kooskia area, up for re-election, CEO Abner King said although Al Bolden's (White Bird) term is also up, he would not be seeking re-election.
Chief Medical Officer, Dr. Matt Told reported he and Schaeffer continue to work on developing a model that would allow a walk-in clinic throughout the day rather than just in the morning.
"We are analyzing data that shows peak times for walk-in patients and overflow to the ER," he reported.
Schaeffer reported the Elk City Clinic's visits were 23.81 percent below budget to calendar year-end, "but a successful schedule for the past two months has met the projected visits budgeted year to date."
She and Maja Ledgerwood, LCSW, attended the Idaho Rural Health Association legislative breakfast where Ledgerwood was a panelist to discuss how Medicaid expansion could benefit behavioral health needs.
"Her main point was filling in the gap for working families who need assistance with chronic conditions and behavioral health," Schaeffer said in her report.
Syringa Director of Facilities Bill Spencer said the Grangeville EMT Association, along with a 33 percent match from Syringa, will be purchasing a new LP-15 monitor/defibrillator.
"This will allow EMTs to do 12 lead ECG's in the field and transmit to the hospital which will help with time sensitive emergency of a heart attack," he explained, added GEMTA volunteers are donating about $15,000 toward the purchase.
Chief financial officer Betty Watson reported charges written off as bad debt and sent to collections were $70,266 (3.6 percent of gross charges).
Kootenai Health management services agreement fees for January were $21,749.
CEO Abner King reported he had received an e-mail from the VA administrator asking for terms for a three-year contract extension.
"This would have been great news six to 12 months ago," he reported. "Our challenge remains in finding a qualified provider to staff the clinic … it typically takes six months to credential a new provider."
This was prior to the veterans town hall meeting March 1 that officially announced the closing of the Grangeville VA Clinic.
Minutes from the executive session portion of the Jan, 22 meeting stated the following action:
"Steve Didier made a motion to approve the CEO incentive and 2019 salary increase as presented in executive session. Jerry Zumalt seconded the motion. All were in favor, motion carried."