GRANGEVILLE – Syringa Hospital and Clinic has gained a familiar face.
Dr. Kelby Wilson started seeing patients last week.
Wilson was born and raised in Cottonwood and graduated from Prairie High School in 2005. From there, he went on to the University of Idaho.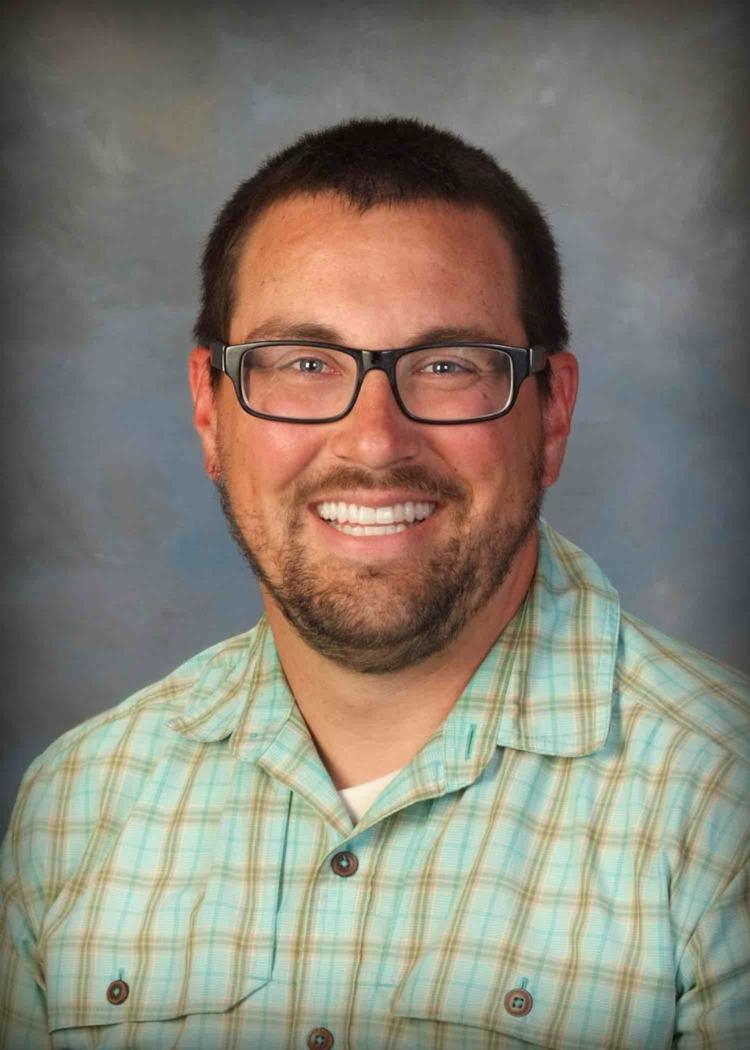 "I studied mechanical engineering. I had thought of going into medical engineering with the idea of doing prosthesis development," he said.
Toward the end of earning his degree in mechanical engineering, he decided he would follow a medical career path.
He attended the University of Nevada in Reno and pursued a rural track.
"I was always interested in rural medicine – that's what a physician was when I was growing up," he said.
He completed his rural track in Elko. He also completed a rotation at Syringa with Dr. Danny Griffis as his preceptor. He then went on to a family medicine residency in Western Montana.
"He made an impression on Dr. Griffis, so he was in the back of our minds when we began recruiting," said clinics director Michelle Schaeffer.
Wilson said home and family pulled him back to Idaho County, but it is also the chance to work in an excellent rural care setting that drew him here.
"I am really excited to be able to practice a full scope of rural medicine," he said. "I like the broad focus of practice, and the variety that rural medicine brings. I believe that diversity in care will be engaging."
Wilson will see patients ages birth to geriatric. He will also focus on inpatient and emergency room care.
He and his wife, Liza, originally of Twin Falls, whom he met at the U of I, have three children: Sawyer is 7; Trillium, 3; and Schaeffer, 1. The family enjoys outdoor activities, including backpacking, hiking and picking huckleberries.
Wilson has three siblings and his parents, Emmett and Cindy Wilson, live in Cottonwood.
"Medicine is a challenge, a long road to get to the point of practice," he said. I feel blessed to be able to come home where I grew up, and not only offer my kids the lifestyle I had, but also to serve the people who helped raise me. It's an honor to be here."
To see Dr. Wilson, contact the clinic at 208-983-8590.