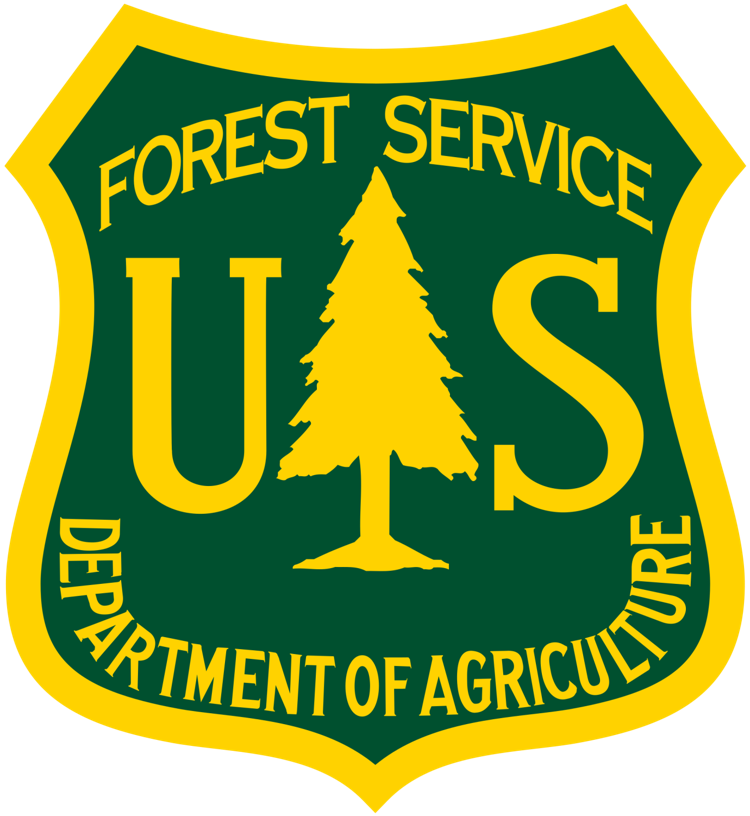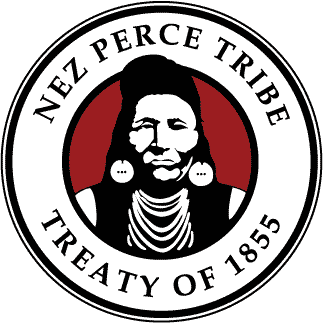 KAMIAH – The Nez Perce Tribe and Forest Service have been working closely to identify and protect sensitive resources near Riggins as the Rainbow Family of Living Light congregate near Race Creek to hold their annual gathering. Currently about 500 people are in the area, and more are expected to arrive for the July 4th weekend.
The site is located within the Tribe's exclusive aboriginal homeland, is subject to the Tribe's treaty-reserved rights, and provides important habitat for the Tribe's treaty-reserved and culturally-significant resources with which Nez Perce people, the Nimiipuu, have shared a unique and reverential relationship since time immemorial.
The Tribe and Forest Service share a mutual goal of sustaining this land and these resources in a manner that honors the Tribe's sacred connection to these lands and waters within its homeland.
According to Shannon Wheeler, Chairman of the Nez Perce Tribe, "The Forest Service has an obligation to the Nez Perce Tribe to uphold and manage these lands. We consult regularly with their representatives to ensure this obligation is being fulfilled. We have collaborated on several projects to help preserve the land and resources. We expect this situation to be no different."
"It's my responsibility to ensure we manage these public lands in a way that provides access to visitors, supports first amendment rights, and honors our trust responsibility to the Nez Perce Tribe to sustain these resources for current and future generations," said Cheryl Probert, Nez Perce-Clearwater Forest Supervisor. "We do that by working with the Nez Perce Tribal Executive Committee and tribal staff to understand the needs and adjusting projects and programs to sustain those needs."
Mindful of the environmental impacts of past Rainbow Gatherings in other areas and potential for impacts to the Tribe's treaty rights and resources, coupled with the unprecedented threats to local communities posed by COVID-19, the Tribe urgently requested that this year's Rainbow Gathering be cancelled. The Tribe thanks the majority of Rainbow members who agreed to honor this request.
Other Rainbow Family members remain committed to congregate. The Tribe and Forest Service continue close coordination to minimize negative impacts of the activities associated with the event on sensitive resources and the Tribe's treaty rights, in accordance with applicable laws and regulations.
This intergovernmental cooperation includes close coordination and communication between the Tribe's and Forest Service's law enforcement. "We appreciate the assistance of the Nez Perce Tribe and other law enforcement cooperators in providing support for the safety of our communities and visitors, as well as our natural resources, during this event" said Probert.