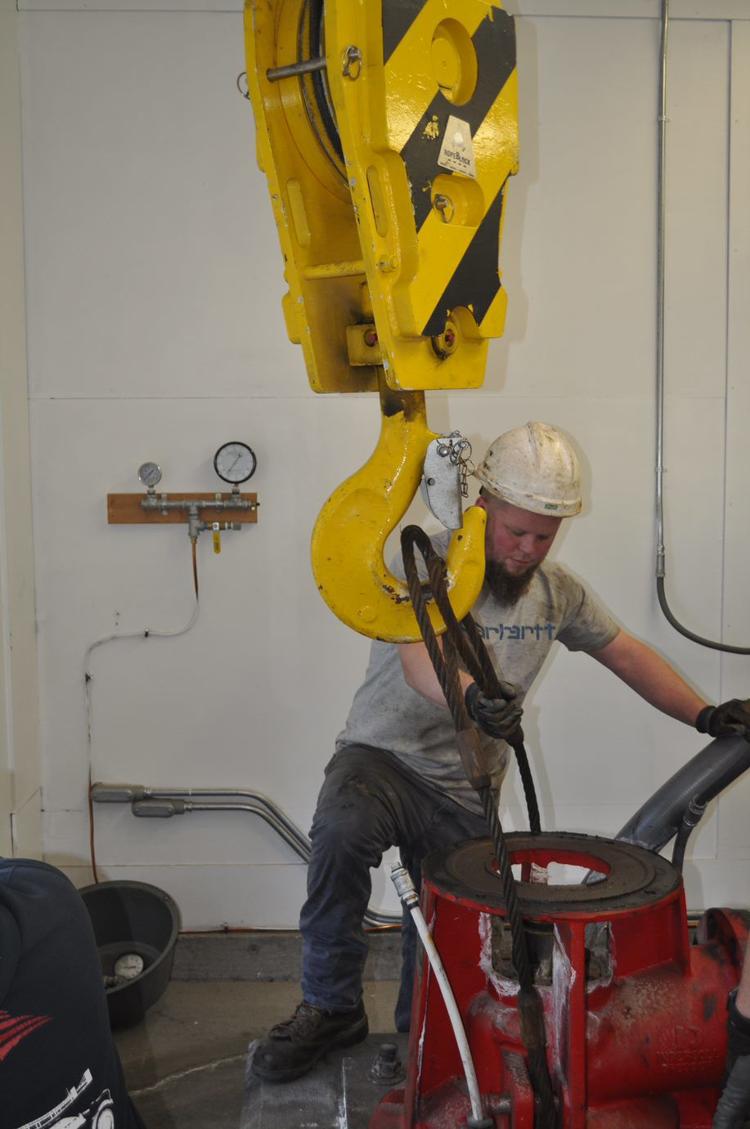 GRANGEVILLE – With two wells out of action, and three supplementary wells left to now carry the load, water use is restricted for human consumption, firefighting and pets.
Mandatory water rationing remains in effect for users on the City of Grangeville system due to Saturday night's failure of the municipality's largest producing well.
The Grangeville City Council will be holding an emergency meeting today, Monday, Aug. 26, at 3 p.m., city hall, to declare an emergency due to the failure of the city's two largest producing wells.
Where the city goes from here depends on a Tuesday inspection of the Myrtle well by PumpTech, Inc., of Boise. They won't know what the problem is until they get into it and pull equipment out, according to public works director Bob Mager. The best-case scenario here, he said, is a broken shaft.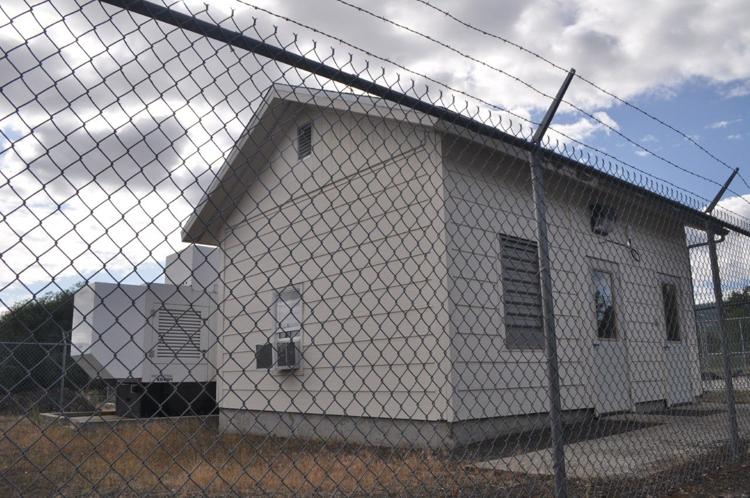 "In that case, we'll be OK. We'll pull it up, and we hope to go like NASCAR, get it put together and back in service," he said.
Repairs in this instance could be a few hours, and the city water system back up to the point prior to this where wells can maintain demand, if lawn and landscaping irrigation is reduced or stopped.
"If the Myrtle well problem is more serious than that," he continued, "we are in a bad situation."
What that means at this point, besides the current mandatory user rationing, is bringing in water trucks daily to fill city reservoirs to ease the strain on the remaining functioning wells, according to Mager.
The remaining three wells – Spencer, Eimers and Cash – in total produce approximately 800 gallons per minute (gpm). This equals the pumping capacity produced by Park well, which went down July 21 due to a broken pump. Repairs on Park are under way, with the well not expected to come back on line for at least four weeks. Myrtle well is the city's top producer at approximately 1,100 gpm.
"These three are supplemental, they're not meant to run full time," Mager said, and serve to augment production in conjunction with the main two wells. Another issue is Cash well, which produces around 200 gpm, that is slow to recharge. Mager explained this well can run for two days and then must go offline for two to three days to recharge. Do the math, and in that interim this leaves the city with 600 gpm capacity with the remaining two wells.
Firefighting is a serious concern with the water shortage, and Mager – who also serves as chief for the volunteer Grangeville city and rural fire departments – said this present emergency will impact how they fight fires.
"On a full-blown structure fire," he said, firefighters will use between 1,500 to 2,500 gpm. With the city system at 800 gpm, demand will quickly outpace supply. "It can't keep up."
For the present, city firefighting will have to rely on tanker trucks – as the rural department operates -- using outside water sources and relaying this to the fire scene.
Mandatory water rationing was implemented Sunday morning, Aug. 26, by Mayor Wes Lester, following a 4:30 a.m. discovery that Myrtle well had suffered a mechanical failure. Outside irrigation was prohibited, and system users were asked to conserve water usage as much as possible. Priority was noted for firefighting, and the hospital and nursing home, large water users were contacted, and Idaho County was advised. All city parks, which were on reduced water usage already, have had irrigation systems shut off.
Myrtle's failure is the third well to go down this summer. Along with Park, Eimers well – around 240 gpm -- went down in early July and was just brought back into service about two weeks ago.
Mager explained the difference in usage during the year.
Winter months, the city will function on one main well and one supplementary well, and alternating that during the week with the other main well and another supplemental.
During summer, it takes one main well and all three supplemental wells to keep up with the increased demand due to outside irrigation. Mager said he understands how people – himself included – enjoy a green yard and lawn. However, there are some who don't fully understand how to irrigate efficiently and avoid wastage, "and on how valuable a resource this water is."