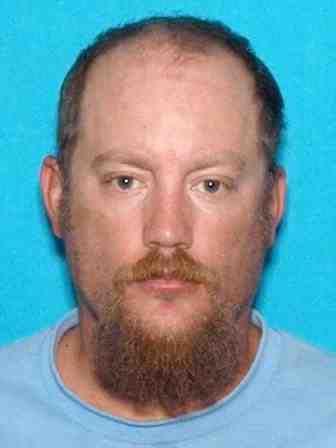 KAMIAH – Law enforcement officers are asking for the public's help in locating three Kamiah residents - two girls and an adult male - who are believed to be in danger.
Idaho State Police listed their names as Samson Wayne Thompson, 37, Ariel Lee Thompson, 12, and Isabelle Joy Thompson, 6, of 204 Pine St., Kamiah.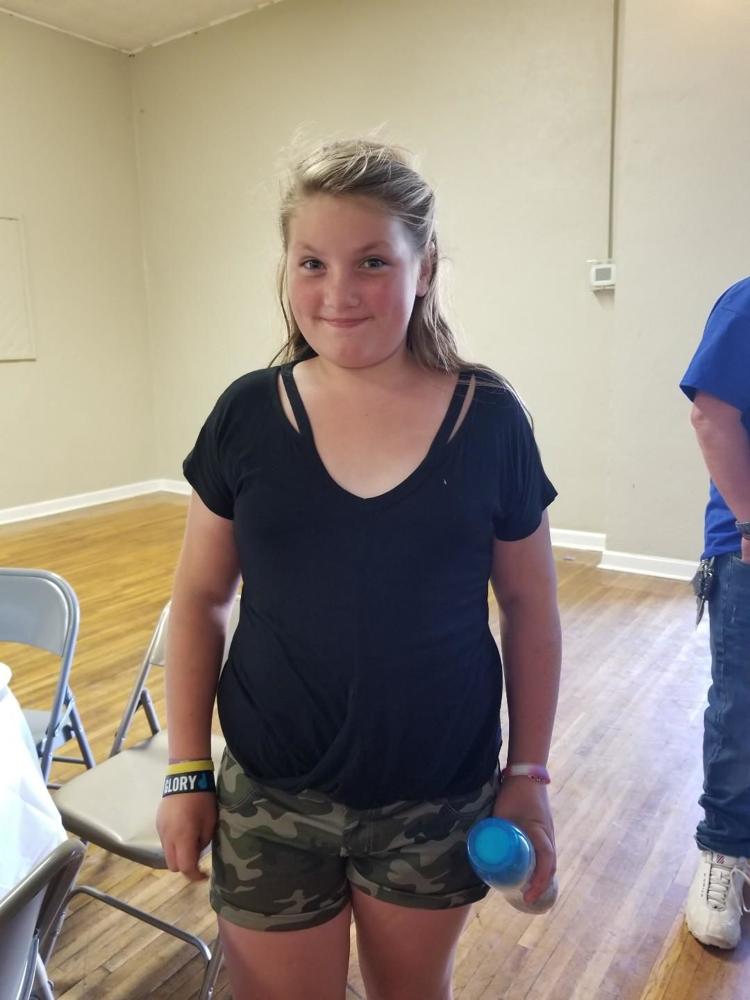 Those with information on the whereabouts are asked to contact the Lewis County Sheriff's Office, 208-937-2447, or 911 immediately.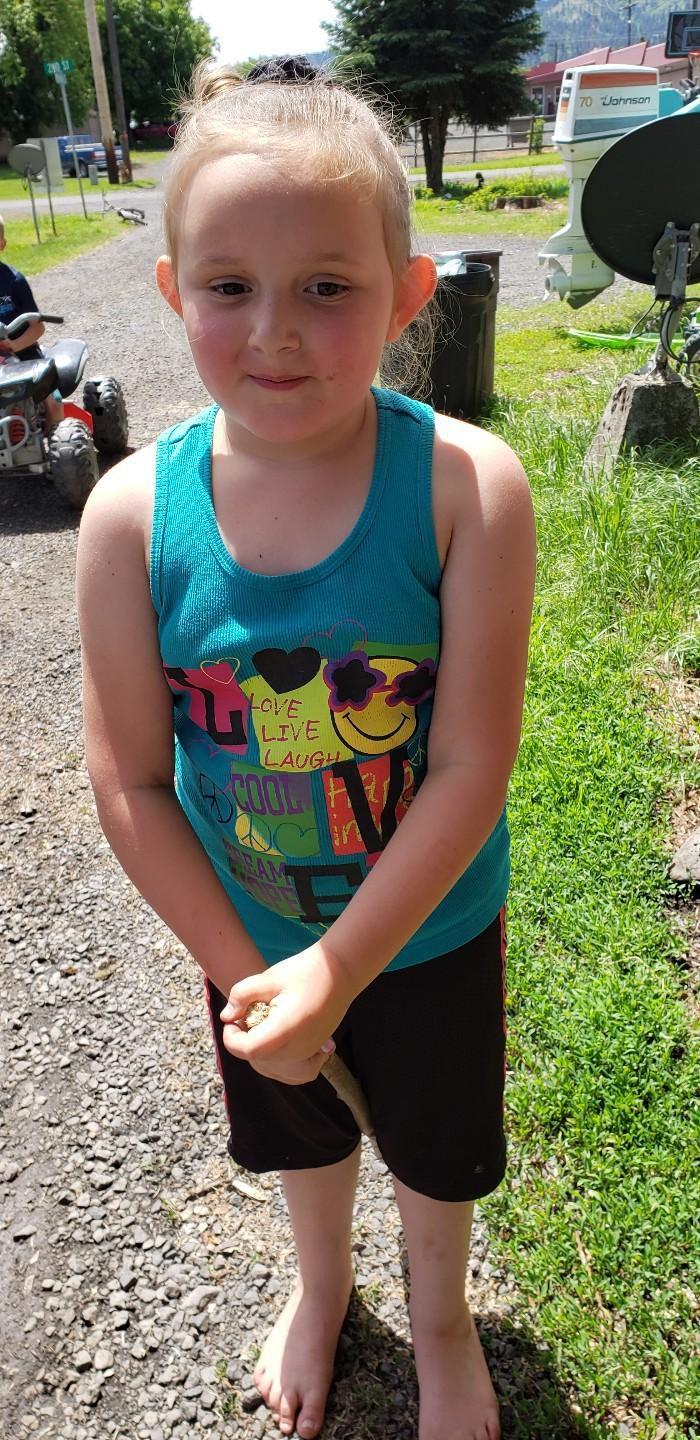 ISP states the incident occurred on Monday, July 1, at 10:30 p.m. Samson Thompson, who is believed to have the girls, is said to be driving a red 2016 Chevrolet Sonic, four-door, Idaho license plate number 6C50871. Direction of travel is unknown. Further information on this incident was unavailable as of press time.
Victim descriptions are as follows:
Ariel Lee Thompson, 12, female, Caucasian, blonde, blue eyes, 5 feet, 2 inches, 192lbs, surgical scars on both calves and knees
Isabelle Joy Thompson, 6, female, Caucasian, blonde, eyes hazel, 4 foot, 65lbs, pierced ears, scar on forehead between eyes
Samson Wayne Thompson, 37, male, Caucasian, brown hair, blue eyes, 5 foot 7 inches, 200lbs