US 95 is closed between Nora Street in New Meadows and Lake Road, which is about four miles south of Grangeville. 
The Idaho State Police, Idaho County Sheriff's Office, and Idaho Transportation Department are on scene of large mudslides that are blocking the highway in multiple places between mileposts 197 to 205.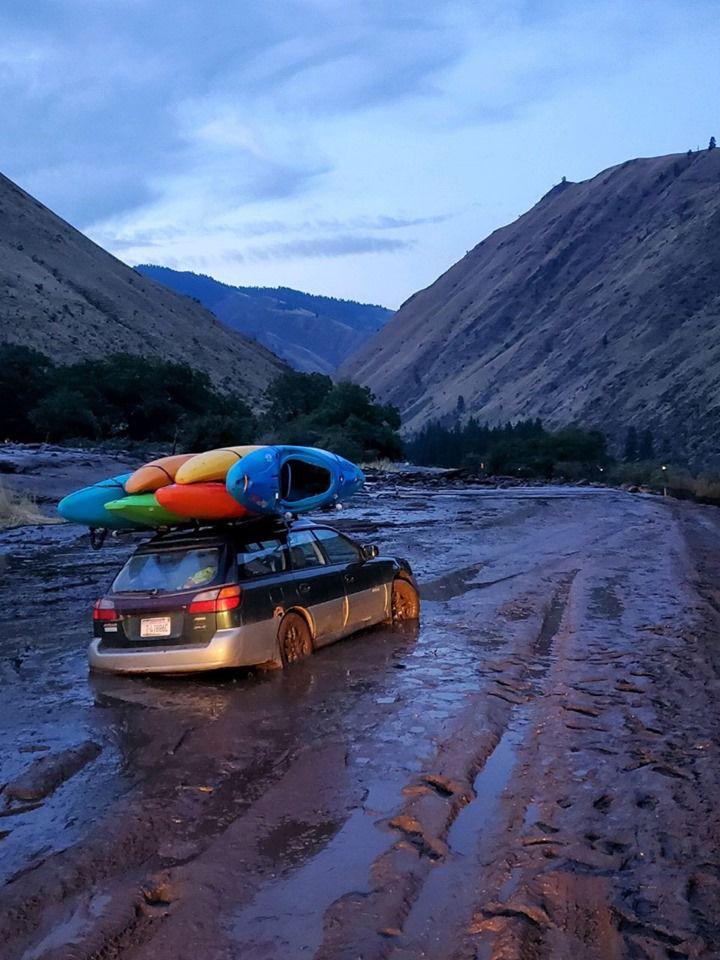 "Late last night [Friday, Aug. 9] around 10:30 p.m. ITD had to close the road because Fiddle Creek jumped its banks and made a new channel, taking a lot of debris and power lines with it," according to an email from Megan Sausser of ITD. "Idaho County Light and Power was on scene to handle the power lines, after which ITD crews were able to start working on the debris. It's about 200 feet long and 4 feet deep."
Residents are being evacuated as necessary. Travelers are asked to avoid the area.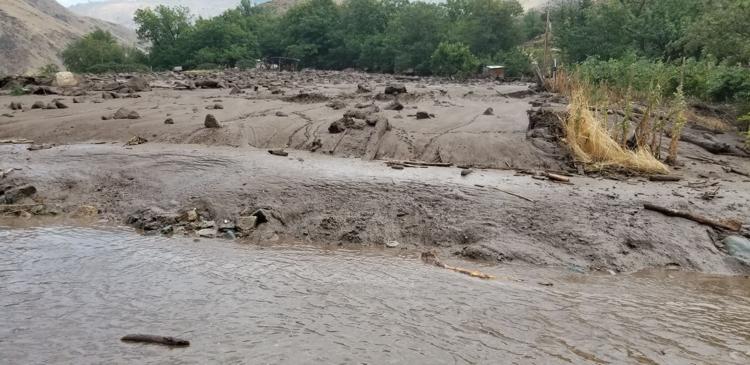 ITD does not yet have an estimated reopening time.
"Equipment and personnel from all over the region are being called to the scene to expedite this process," Sausser noted. "It looks like more extreme weather is moving in for the night which could affect our progress and ability to keep our crews on scene."
Travelers and residents are encouraged to check the ITD website, 511 app or call 511 for updates.