A route used for thousands of years by the Nez Perce people to access points from present day Idaho into Montana is getting some much–needed historic preservation attention.
Since 2012, a small group of volunteers has been working with Nez Perce-Clearwater National Forests archaeologists to relocate and open the Southern Nez Perce Trail within the Magruder Corridor. The goal of the project is to re–open this segment of the historic travel route to allow hikers and horseback riders to use the trail before evidence of it is lost.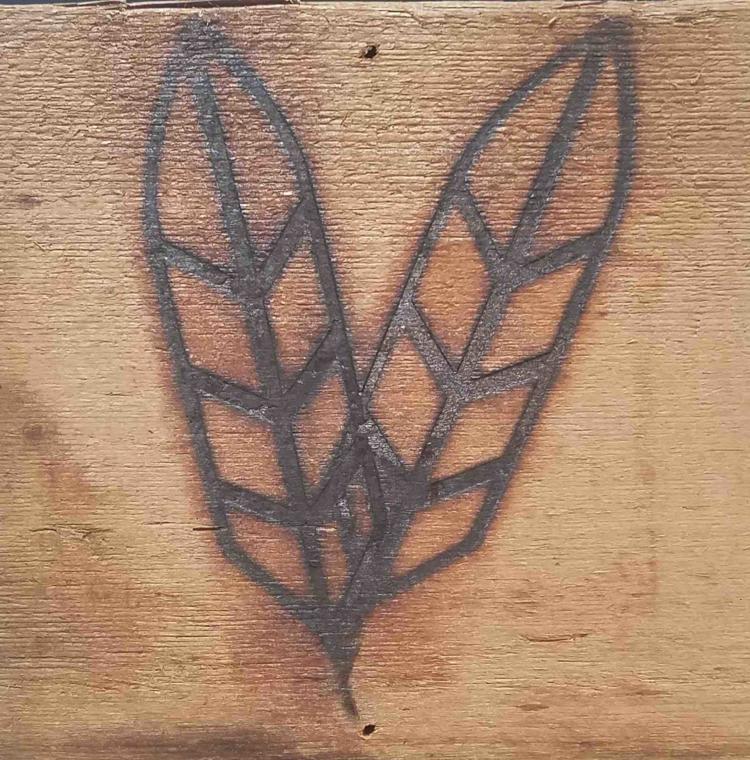 "The trail tread is especially vulnerable to loss and difficult to identify in those locations where previous wildfires have burned over the trail," said Forest Service archaeologist Steve Armstrong.
"This route was used by the Nez Perce to travel to the traditional buffalo hunting grounds in Montana," Armstrong said. "In historic times, this same trail was used by missionary Reverend Samuel Parker, by freighter Lloyd Magruder, who was robbed and killed along the trail in 1863; and by miners and others traveling across the rugged Bitterroot Mountains."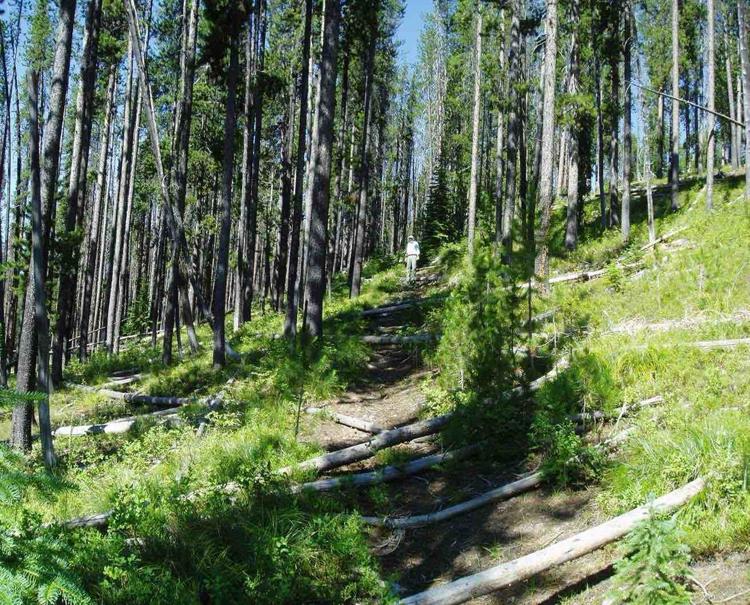 The trail has been marked with signs in the past. Nearly 30 years ago, a Grangeville Boy Scout troop placed signs with two feathers burned into the wood. Many of those signs have fallen from the trees where they were posted or have been destroyed by wildfires. 
"With the assistance of sawyers from the Red River Ranger District fire crews over the past few years, several miles of the trail have been cleared of the numerous downed trees that have fallen over the trail tread," said Armstrong. "These volunteers will continue to locate and clear the trail in the future so that the trail's route is not lost." 
To learn more about the Southern Nez Perce Trail and the Magruder Corridor, contact the Red River Ranger District at (208) 842-2245.