Get to know the Idaho County Free Press staff
The Idaho County Free Press, which will celebrate its 134th birthday this year, features a small, dedicated staff of journalists, advertising executives and a circulation expert. Get to know the Free Press staff as well as their choices for some of the newspaper's best features.
---
Sarah Klement - Publisher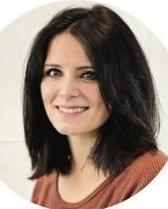 Sarah says Toby Keith's "Should Have Been a Cowboy" would be the theme song to a movie about her life - and she doesn't mean that metaphorically. Instead, she chose newspapering and has been with The Idaho County Free Press "off and on" (kinda sounds like a country song) since she was 16. She may be a somewhat unorthodox publisher but she loves this newspaper. "The two things that keep me going to work every day are maintaining a healthy source of local news - which happens to be a 130+ year-old newspaper so I don't take it lightly) and coming up with solutions to help businesses thrive."
David Rauzi - Editor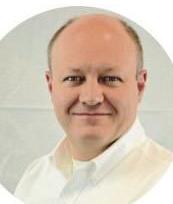 David has spent nearly a quarter of a century writing and photographing Idaho County, it's people, events and news. He's a Star Trek aficionado who can quote Spock or Captain Picard or an obscure Deep Space Nine character and then seamlessly segue to a discussion about Grangeville's water issues. Warning: Do not get him started on which is better, Star Trek or Star Wars.
Lorie Palmer - Community Editor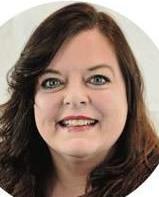 After nearly 25 years of writing for the Free Press, it's safe to say that Lorie has fulfilled her dream of being a writer. But for Lorie, it isn't just about the writing: She loves getting to know the people behind the stories. "I have held people's hands while they told me the stories of their loved ones. I have cried with them. I have laughed with people while cradling their pets. I have held sick babies. All of that has been an honor."
Andrew Ottoson - Sports/Outdoors Editor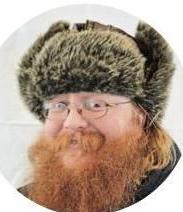 When asked what he would choose as the theme song to a movie about his life, Andrew's answer was Bobby Roode's titantron intro, "Glorious". After a little YouTube research, well, the visual was complete. Andrew, the sports and outdoors editor for The Idaho County Free Press, will wax poetic on, well, just about anything, lists "plain" and "true" as the "best words", and refuses to divulge his nickname. Somehow "Glorious" seems apropos.
By Andrew Ottoson - Idaho County Free Press
Lisa Adkison - Marketing and Advertising Manager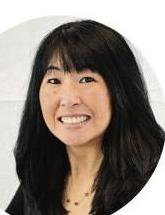 Lisa isn't afraid to admit that she's a reality TV junkie. She loves "The Bachelorette" and baseball. Her sons Tyler and Chase were both baseball standouts, making Lisa a fan of Boise State baseball and the LA Dodgers. "I'm a proud baseball mom!"
Jenna Carroll - Marketing and Advertising Consultant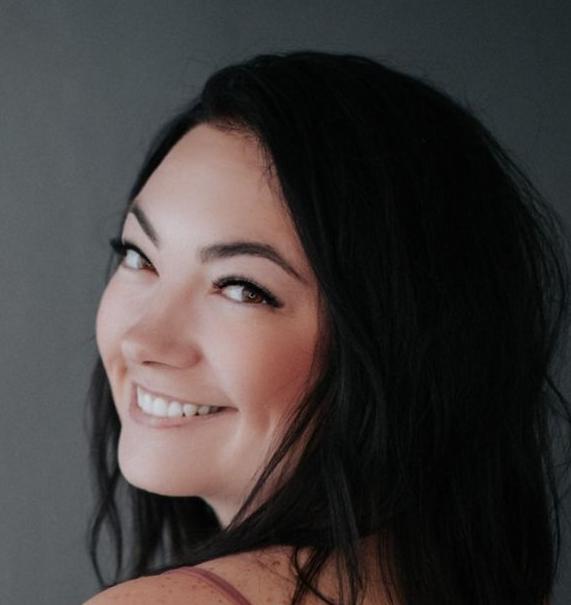 Jenna Carroll, the newest member of the Free Press family, loves reading and Instagram. Hmmm. Reading and photos. A newspaper seems like a great fit! Jenna said one thing she'd like readers to know is that she's new to the area and she loves getting to know the people and their businesses.
Judy Hauger - Production
Judy Hauger began her career at The Idaho County Free Press the same year Ronald Reagan was inaugurated as the 40th president of the United States. As the newspaper's graphic designer and production expert, Judy has a hand in every Free Press project. She says her favorites are "Lorie Palmer's heartwarming features".
Linda Mort - Classifieds/Receptionist
Linda chose the Gloria Gaynor classic "I Will Survive" for her life's theme song. Not a surprising choice when you realize Linda's been working at the newspaper for 36 years. Survive indeed. Officially, Linda is the receptionist who also deals with Classified Ads, circulation and proofreading. Unofficially, she's a go-to reference for Free Press and area history.
Shayla Kaschmitter - Legal clerk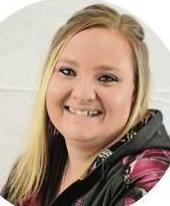 Shayla, affectionately known by friends and family as Shay Shay, is a relative newcomer to The Idaho County Free Press. Shayla joined the newspaper with the expectation that she'd be an assistant but has since acquired increasing responsibilities and job duties, which include handling the legals, obituaries and records. "I couldn't be happier," she said.
Randy Stuck - Circulation