That field of wildflowers looks awfully tempting, doesn't it? A nice bouquet would look great on the dinner table, right? However, you might want to think twice before picking Idaho wildflowers on public lands or beside the roadway.
According to Idaho statutes, title 18, chapter 39, it is illegal to pick the following: Tiger lily, Queen Cup, Trillium, Lady's Slipper, Stream orchis, Coral root, Columbine, Syringa, Dogwood, Indian Pipe family, Rhododendron, Twin Flower, Mission bells or rive root, Bitter root, Angel slipper, and fairy slipper (visit https://legislature.idaho.gov/idstat/Title18 for details).
Not only is it important to retain wildflowers for the habitat of birds, bees and other wildlife, it is also important to allow the species to continue so the state maintains its native plant species.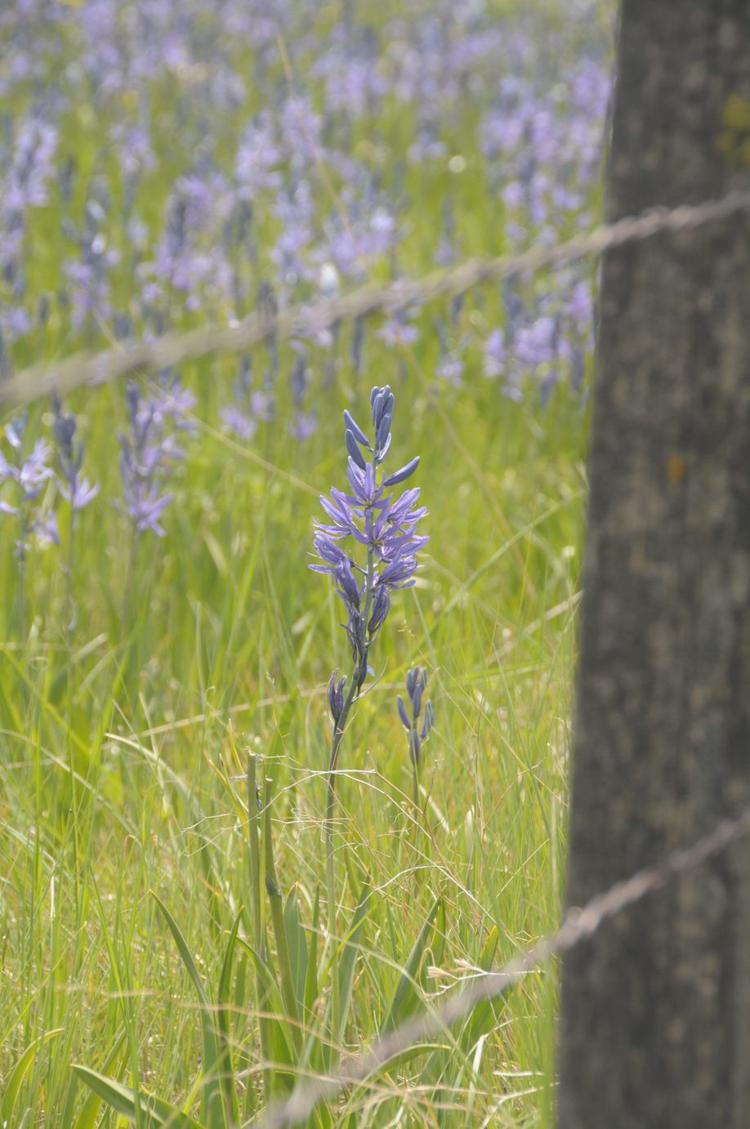 Although it may seem like a few flowers won't hurt, millions of people visit public lands each year and if only a small fraction of them each picked a few flowers, soon there would be none left.
Almost all wildflowers are fragile and many wilt and perish soon after being picked. Wildflowers support entire ecosystems for pollinators, birds, and small animals on a micro scale. Butterflies and other insects, small birds, and animals depend on seeds, nectar, and pollen for their food supply and life support system. In addition, some pollinators are not very mobile or have very small home ranges or depend on just one species of plant and die once their habitat has been destroyed.
So next time you're tempted to take a handful of wildflowers with you, why not take your camera or phone out and take a picture? That will last a lifetime.