Why "Border Days?"
When the idealistic fathers of the first Border Days celebration were dreaming about an old west exhibition beyond anything ever before attempted in the northwest, the celebration was referred to as "Frontier Days."
Throughout the summer of 1912, the Free Press publisher reported on each stage of the planning process, raising expectations and fanning the flame of anticipation. He reported that folks on the east coast were making travel plans to take in Frontier Days in Grangeville, and that the railroad was making preparations for a sharply increased local passenger load.
Just weeks before the event in September, the publisher, L.A. Wisenor, began to call it Border Days. Why?
What does Border Days mean? Ask old timers and other long-time residents and you will hear a handful of answers, equally plausible. Take your pick.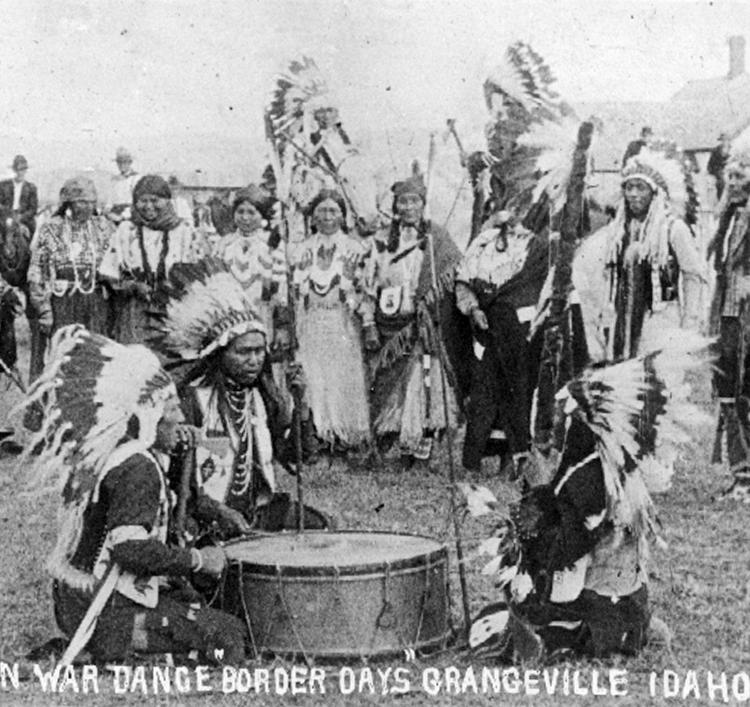 • Border Days refers to the fact that we are near the border of the Nez Perce Indian Reservation.
• Organizers recognized the significance of the old days, and the dawn of a new century, just 12 years old. The name suggests crossing the border of time between old days and new.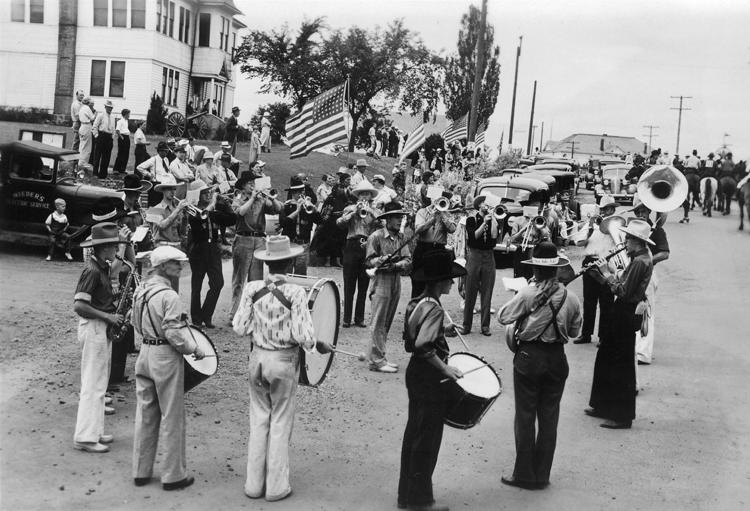 • The Nez Perce National Forest was established in 1908, just four years before the first Border Days in 1912. The name points to the fact that Grangeville lies on the border of the great forest.
• Grangeville lies on the edge, or border, of a great scenic wilderness area.
• The early Border Days paid tribute to the pioneer life of the 1840s to 1860s. It was during that time that the borders of the Oregon Territory were being redefined and the Pacific Northwest states created. Idaho lay on the eastern border of that territory.
Although the exact significance of the name, Border Days, has been forgotten, the spirit of the event — celebrating the pioneer life and western ideals — is remembered with gusto.