COTTONWOOD — The final score of their latest blowout — a 70-12 romp against Clearwater Valley — was about average for the Prairie boys this fall.
The PHS offense had been scoring about 68 points per game and the defense had been allowing a bit less than 13 per game; the result last Friday, Oct. 25, nudged those averages onto common fractions: 68¼ for, 12¾ against.
The outcome was once again known before the teams even changed ends; Prairie led 32-0 after the first quarter.
The scoring once again came about every which way.
The Pirates returned the opening kick 77 yards, setting up Owen Anderson's 7 yard touchdown run on the first play from scrimmage.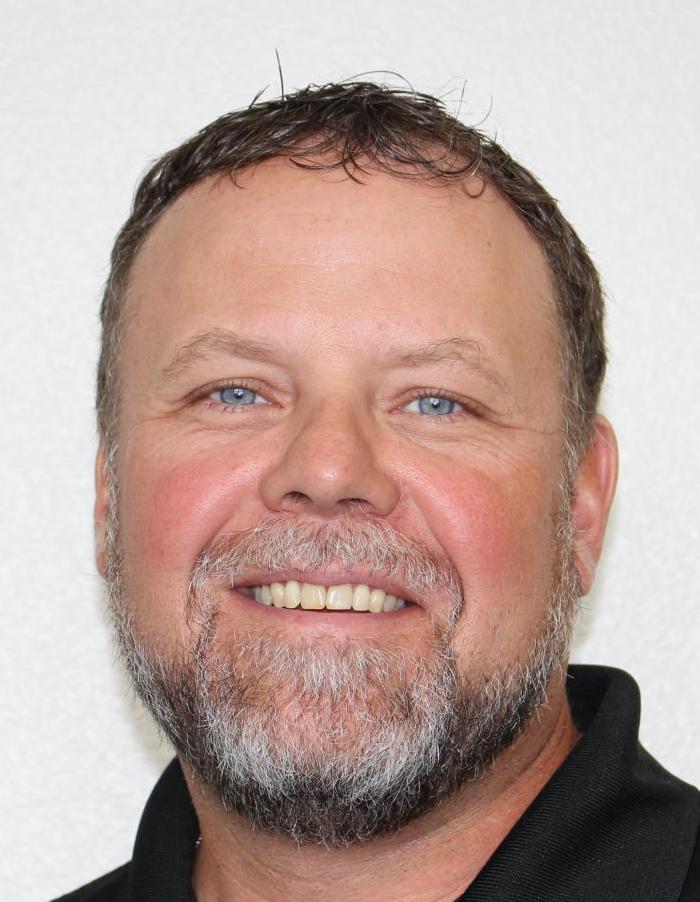 During the Rams's opening possession, the Prairie boys forced a turnover — an interception that Cole Martin ran back for a touchdown.
After a three-and-out, the Pirates' blocking sprung Cole Schlader for a 40 yard touchdown run.
After another quick defensive stop, Martin broke a 26-yard touchdown run.
Late in the first quarter, CV converted a couple of first downs; their drive stalled deep in Prairie territory and ended with a turnover on downs.
Martin scored again four plays later, this time on a 25 yard run.
After another CV punt, Tayden Hibbard scored from a yard out. The next series ended with Derik Shears scoring Prairie's second interception return touchdown of the game.
Another punt led to another Shears touchdown: a 42 yard run.
Prairie led 62-0 at halftime.
Hibbard scored again during the third quarter, on a 12 yard run, and the Rams finally broke through during the fourth.
Aiden Martinez (63 yards) and Christian Fabbi (62) both broke long touchdown runs late in the game.
With two rushing touchdowns apiece, Martin (eight carries for 149 yards) and Hibbard (seven for 91) both averaged well more than 10 yards per carry. So did Anderson, who ran five times for 59 yards. So did Shears (1-42), Schlader (3-33) and Jesse Cronan (1-11).
Coming — Prairie (8-0) is on bye this week and awaits the third-place team out of tri-district 4-5-6. Undefeated Lost Rivers (8-0) holds the top seed, ahead of Oakley (7-1) and Raft River (6-2), which face off for second place Friday, Nov. 1.
Clearwater Valley (5-2) hosts Kamiah (5-3) at 7 p.m. Friday.