The Prairie football boys sent a message to the rest of their 1AD1 classification with a 56-12 neutral site win Saturday, Sept. 7, at Middleton High School.
"I thought our defense played really well," PHS head coach Ryan Hasslestrom said. "The defense did a good job taking away their run game and forcing them to try and throw the ball more. Offensively, we executed the way we were going to, with a good balance of rushing and passing. We got a lot of players involved."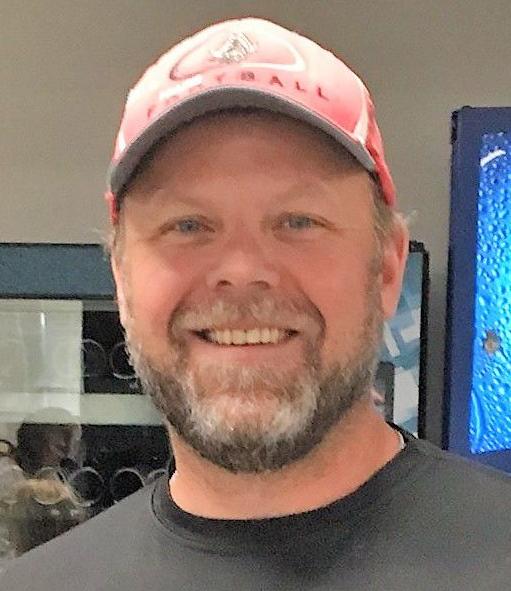 After PHS kicked away to start their season, the Pirate defense forced a turnover on downs; the Prairie offense broke its first play from scrimmage for a 74-yard touchdown run by Cole Martin.
Raft River came back with a nine-play drive that crashed on an incomplete pass. The Pirates took over at their own 38 and advanced to Raft River's seven by way of eight plays. Facing a fourth down, Prairie called timeout and set up a passing play, which went for a touchdown: seven yards from Cole Schlader to Derik Shears.
Raft River punted as the first quarter came to a close; Prairie rolled off another 22 points during the second quarter while holding Raft River scoreless, effectively ending all doubt about the outcome of the contest.
Schlader finished with three touchdown passes, having completed nine of his 12 attempts, totaling 169 yards. Martin ran for 186 yards and two touchdowns on 14 attempts. Sam Mager totaled five catches for 94 receiving yards and one touchdown.
"Mager had a real solid game on both sides of the ball," Hasselstrom said.
Defensively, Martin was credited with 6 solo tackles and Owen Anderson booked five along with three assists and an interception. Dean Johnson booked four solos, including three tackles for loss.
Next up, Prairie (1-0) visits Troy for a Whitepine League game at 7 p.m. Sept. 13.